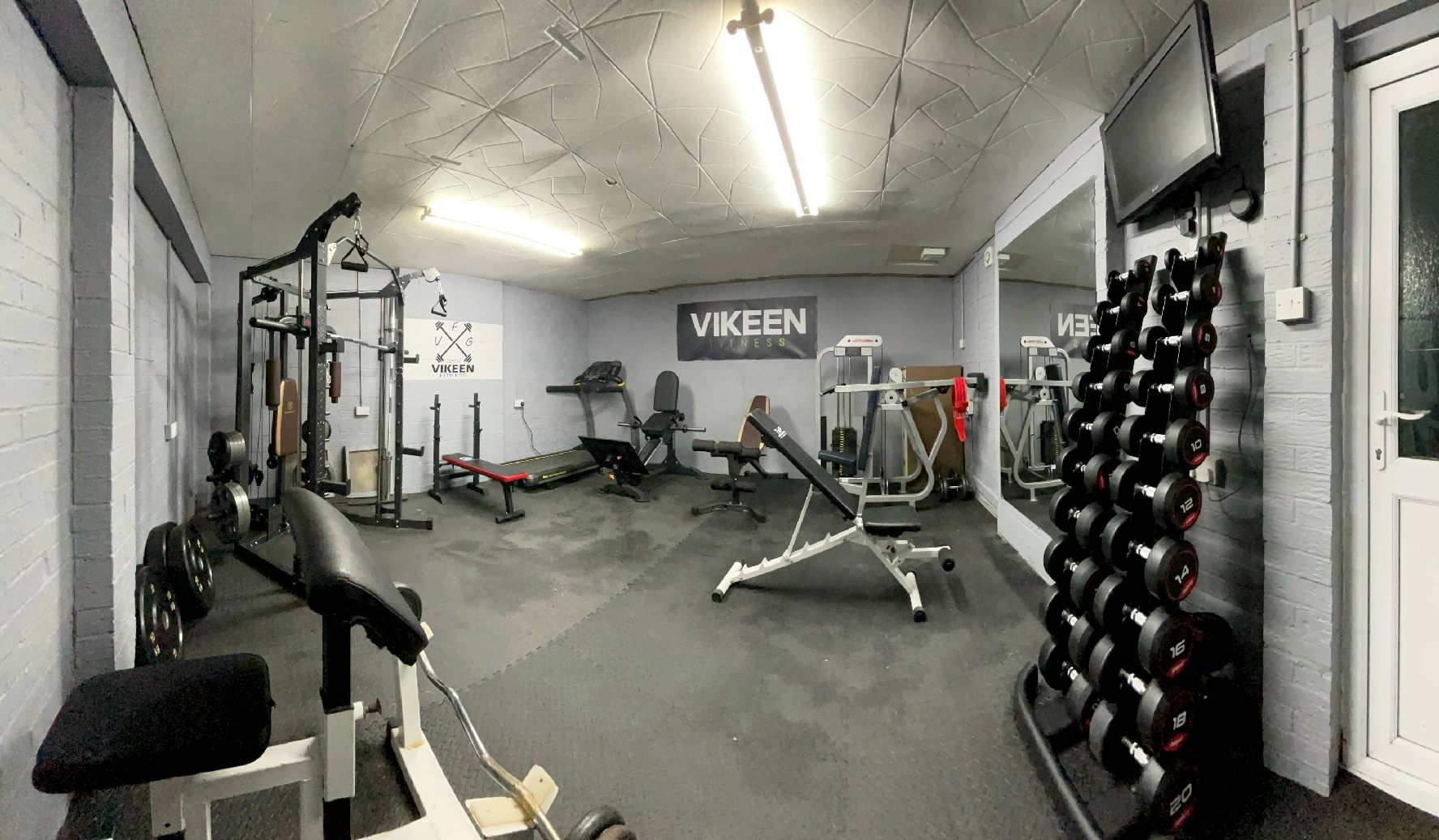 The Vikeen Gym is located in Eastbourne, Lottbridge Drove, opposite Wickes. They are large enough to cope with small groups, and small enough to provide one to one fitness training and dietary assistance, for professionals who need to train for an acting career, or just one part on the screen.
Arguably Charles Atlas, popularized bodybuilding with his 'isometric, dynamic tension' fitness advertising campaign, reaching millions of Americans, and many more people all over the world using comics and newspaper advertising, starting in 1922, with Charles Atlas Ltd, being formed in 1929.
In Hollywood, Johnny Wiessmuller set the benchmark for actors and extras, as his career turned from being an Olympic swimmer, to acting, taking the part of Tarzan in 12 motion pictures between 1932 and 1948, because of his physique. Hollywood was saying that muscles had a place in movies, compromising on acting ability, for image.
Since then, bodybuilding has become a major sport and industry, thanks to Joe Wieder and his line of bodybuilding and fitness-related magazines, most notably Muscle & Fitness, Flex, Men's Fitness and Shape, and the manufacturer of a line of fitness equipment and fitness supplements from 1936, considered the first sports nutrition company. His family were the creators of Tiger's Milk nutrition bars and related products, one of the earliest lines of sports foods.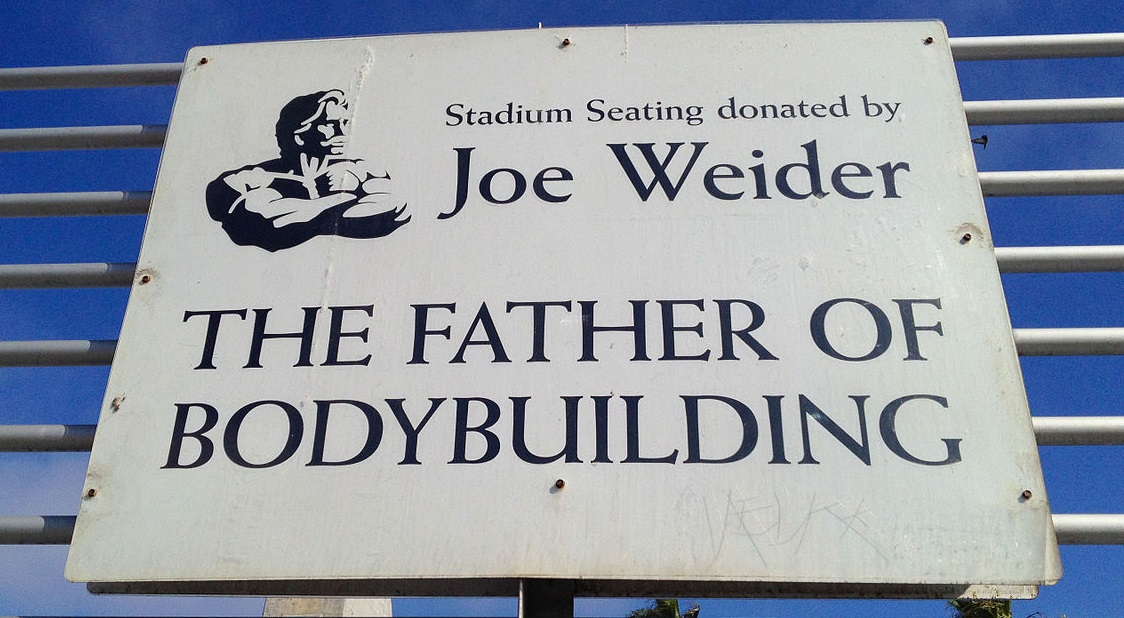 He designed numerous training courses beginning in the 1950s, including the Weider System of Bodybuilding. Leading to Mr. Olympia, a title awarded to the winner of the professional men's bodybuilding contest at Joe Weider's Olympia Fitness & Performance Weekend - an international bodybuilding competition held annually by the International Federation of BodyBuilding & Fitness (IFBB).

Arnold Schwarzenegger credited Weider with inspiring him to enter bodybuilding and to go to the United States.
Lou Ferrigino and Arnold Schwarzenegger, took muscles in acting to the next stage, with Lou's role in The Hulk, from 1977, and Arnie's roles in Conan the Barbarian (1982) and Terminator (1984).
Today, success in celluloid, especially the superhero genre, depends on looking the part, as much as acting skills, exemplified by Dwayne Johnson (The Rock) and many others. Just about every actor in the Marvel superhero series is ripped. See Chris Hemsworth (Thor) Henry Cavill (Superman), and Chris Evans (Captain America). No bulk, no part.
The same applies to modeling. You don't need to act to be a model. A model is someone who looks the part to be able to represent clothing in a way that the buying public will appreciate, and wish to emulate: "I wish I looked like that." Or, "I'd look good in that." Most of us just want to feel better and improve our stamina and health.