MOBY DICK
CLIMATE CHANGE - GROWTH - HOME - NATIONS UNITED - PLANET EARTH - PLASTIC - WHALING
PLEASE USE OUR A-Z INDEX TO NAVIGATE THIS SITE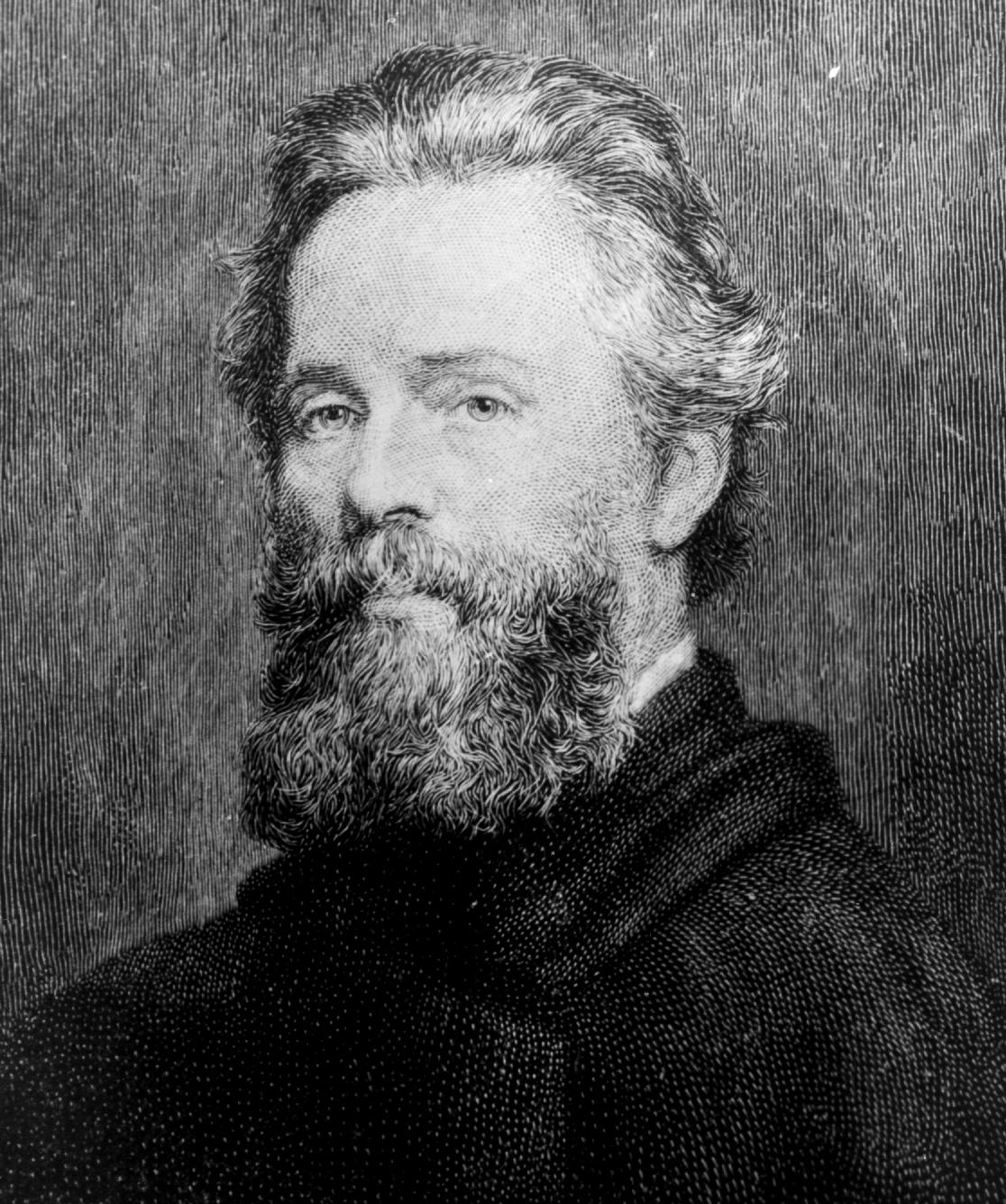 Moby Dick is a classic work of fiction based on the real life experiences of Herman Melville aboard a whaling ship, mixed with first hand accounts of real whales sinking real ships, such as the Essex and the publication of that sinking (1820) account by Owen Chase and Thomas Nickerson in 1821 and 1984.
Moby-Dick, or The Whale, is a novel written by the American author Herman Melville. The hero of the story is a gigantic great white Sperm Whale (albino), that is hounded mercilessly by Captain Ahab and his crew in the Pequod, with confirmed sightings by many other skippers, some of which have tried unsuccessfully to kill the whale for blubber, spermaceti, oil and ambergris.
Sperm whales were almost hunted to extinction along with the Right Whale (Black Whale), because of the high commercial value of the carcasses for high oil yields, and the fact that other whales were harder to catch, without them sinking. For example, the Blue Whale was too fast for the rowing boats and frequently sank when killed, before they could be harvested.
As petroleum came on stream as a source of oils for lubrication and fuels, the value of whales declined in terms of oils for lamps, except as meat for food. That meat is of course tainted with carcinogens, that is likely to affect the humans eating it, mainly in Iceland, Japan and Russia.
Petroleum products gave us plastics and carcinogenic fumes from the exhaust pipes of cars and diesel powered trucks. So we could not win, not until lung cancer statistics and global warming began to be taken seriously. But as usual, money interests have allowed acid oceans to develop, along with sea level rise and desertification of previously arable land. What are we like? We are systematically destroying life on earth with our Red Flag and Pot-Hole Politics.
The goal of the Cleaner Ocean Foundation is to encourage men and women to dream more, care more and become more. Herman Melville was an advocate of whales, in portraying Moby Dick as the hero in his classic work of fiction, that was based on his real life experiences.
Please help us to spread the news about toxin build up in our food chain and the menace that is plastic waste.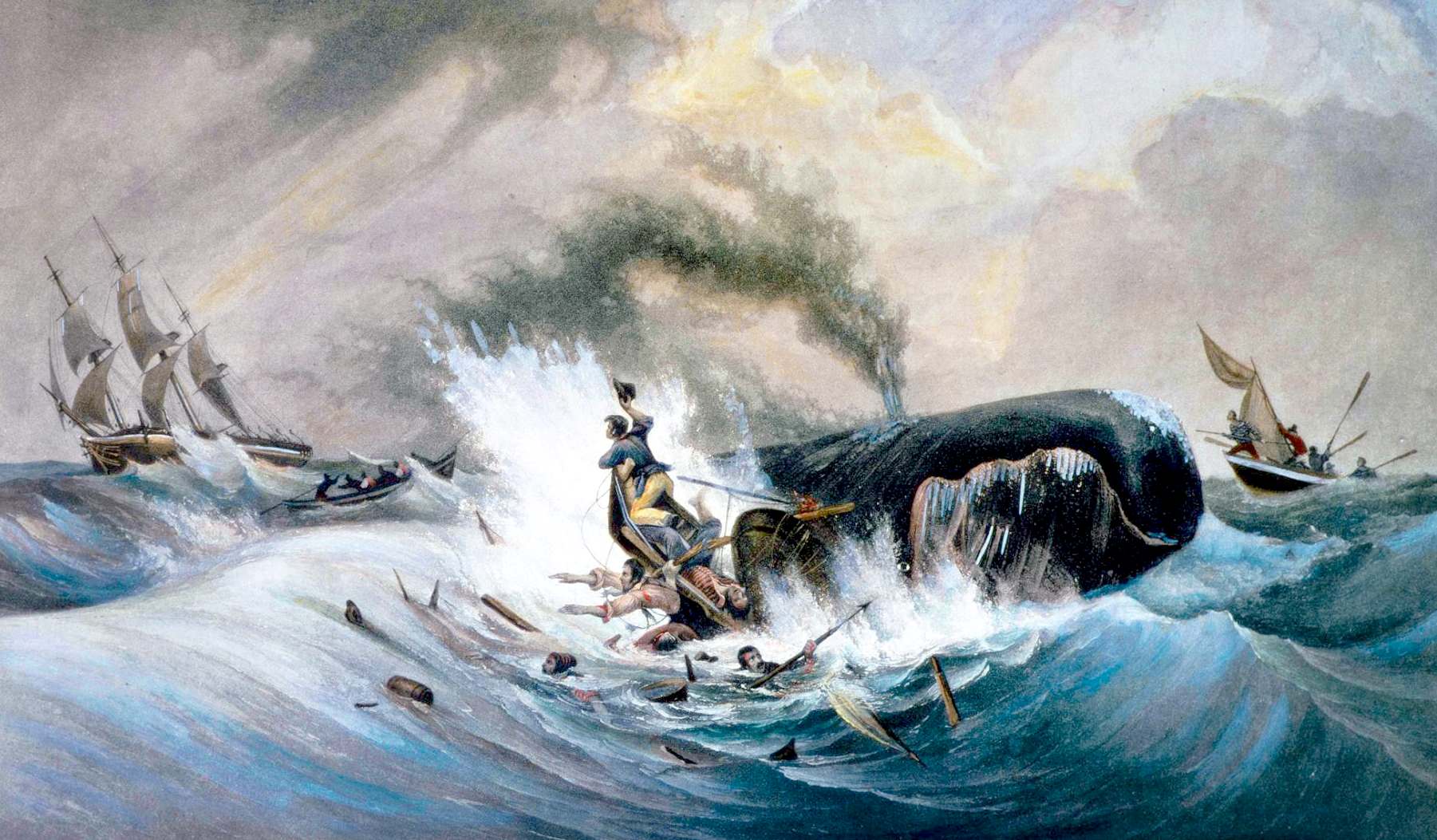 LINKS & REFERENCE
https
Copyright © Cleaner Oceans Foundation Ltd (COFL) (Company No: 4674774) 2020. Ocean Suite, BN271RF, United Kingdom.