MISTER OCEAN - NAVIGATOR
ABOUT - A-Z INDEX - CONTACTS - FOUNDATION - HOME - REGISTER
MAKING IT COUNT - If you love marine life and would like to speak about it and how ocean pollution is causing harm to our ecosystems, tour the UK and share your thoughts, this is the competition for you.
A TO Z INDEX - NAVIGATE AROUND OUR SITE
CLIMATE CHANGE - DECARBONIZING THE UK ECONOMY BY 2050
CONSERVATIVE MPS - MICHAEL GOVE, STEVE DOUBLE
CONTACTS - COMPETITION, EQUIPMENT & SPONSORSHIP
HOMEPAGE - OVERVIEW
REGISTRATION - THE 2018 COMPETITION IS NOT YET OPEN
OBAMA, BARACK - US PRESIDENT & OCEAN AMBASSADOR
TOUR BUS - ALL ABOUT OUR VOLKSWAGEN SURFING WAGON
TRUDEAU, JUSTIN - CANADIAN PM & OCEAN AMBASSADOR
VENUES - SCHEDULE OF EVENTS
VIRTUAL REALITY - 3D OCEAN EXPERIENCE - TOURS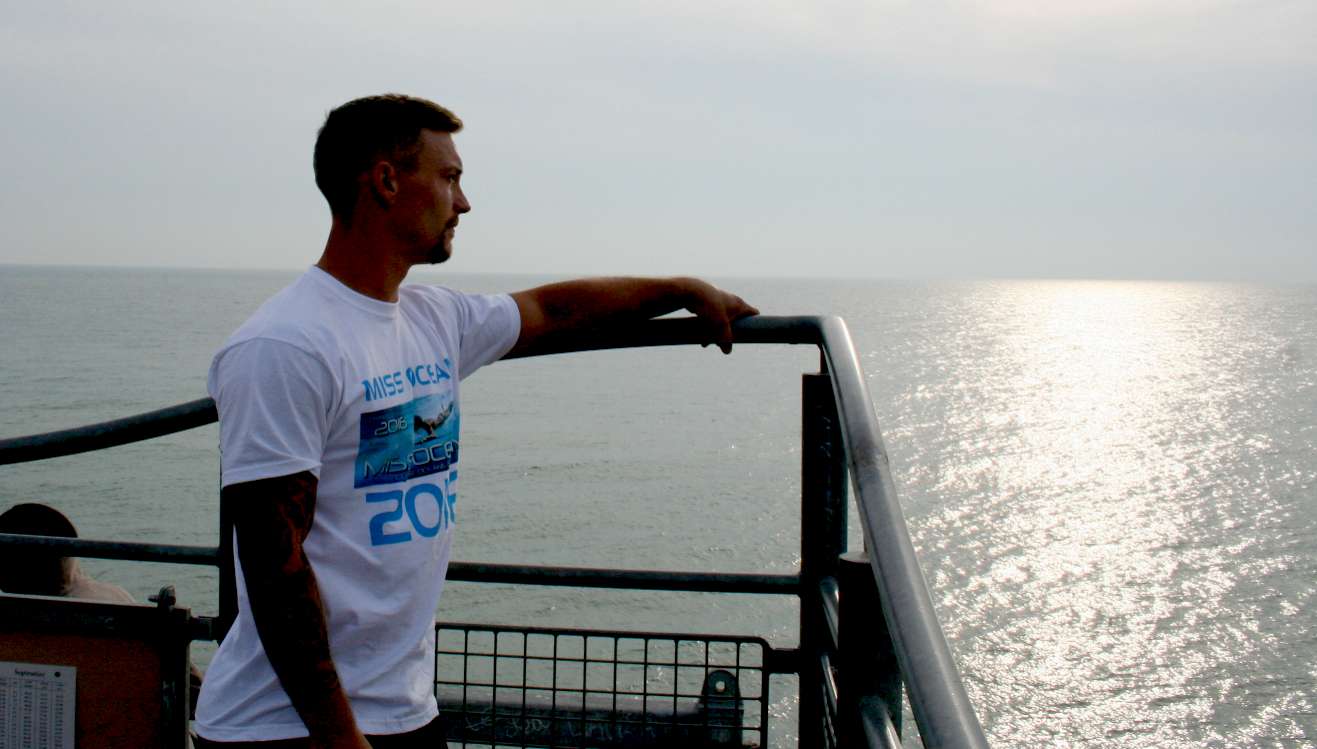 Copyright © Cleaner Oceans Foundation Ltd (COFL) 2018. Company No: 4674774) Ocean Suite, BN271RF, United Kingdom.