NELSON KAY
ABOUT - A-Z INDEX - CONTACTS - DONATE - FOUNDATION - HOME - REGISTER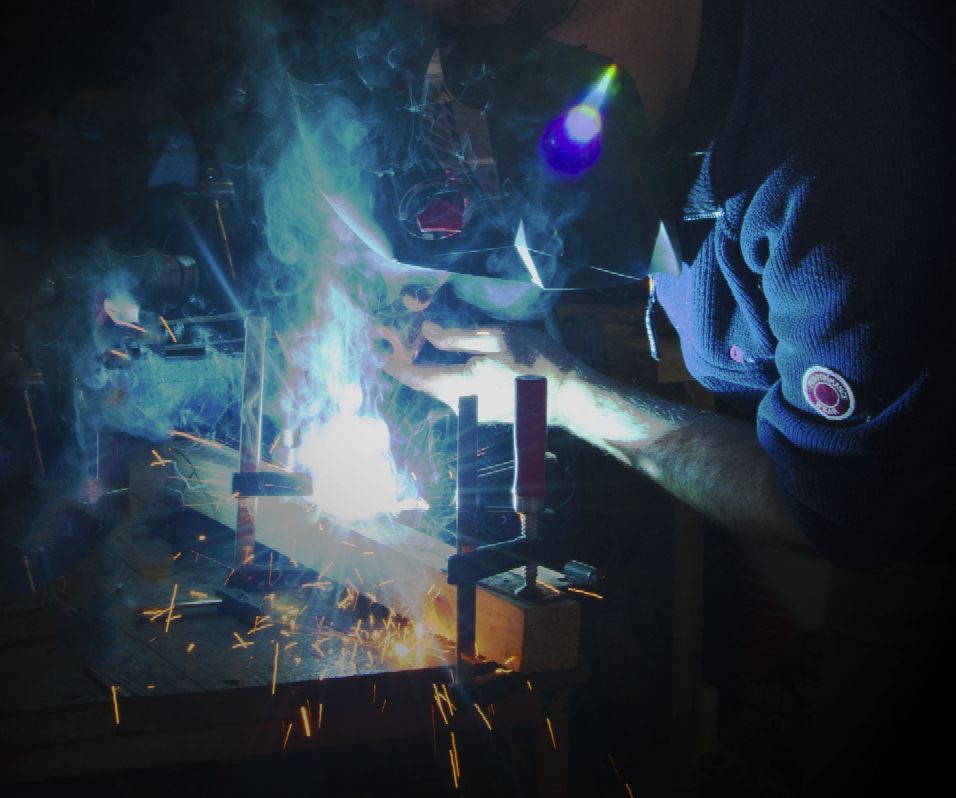 SKILLS - Nelson shows volunteers how to weld and fabricate in steel, aluminium, wood and composites. He advocates that man is a tool user and that is what has allowed us to develop so rapidly as a species that now dominates planet earth. He says: "We must use our ability to exploit natural resources with great care. Through technology, we have the ability to exterminate wildlife and turn this blue haven into a desert. But using our knowledge wisely, in a controlled and sustainable fashion, we can protect the marine life that at the moment we are destroying."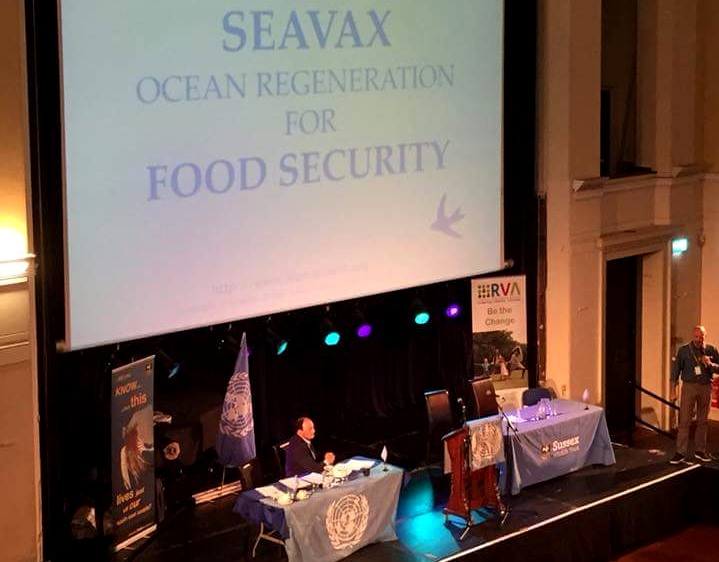 SPEAKER: The Ocean Symposium, Saturday 22 September 2018 was a terrific venue staged at St Mary in the Castle in Hastings. The event was organised by the Bexhil-on-Sea arm of the United Nations Association UK, Gonzalo Alvarez, Sarah Ward (Sussex Wildlife Trust) and many others. Nelson was a speaker at this event, presenting the SeaVax concept that if funded by the G7 or European Commission, could begin to reverse the damage we are doing to the sea.
The goal of the Cleaner Ocean Foundation is to encourage men and women to dream more, care more and become more. Nelson Kay is a long time volunteer ocean activist, representing the interests of marine life and doing what he can to spread the news about toxin build up in our food chain and the menace that is plastic waste.
You can nominate anyone who you think is working to protect the marine environment and who you think deserves special recognition for their efforts. Nominations should be for the current year, or a series of long service cumulating in a retirement or other event.
LINKS
https://en.wikipedia.org
Copyright © Cleaner Oceans Foundation Ltd (COFL) (Company No: 4674774) 2018. Ocean Suite, BN271RF, United Kingdom.