MISTER OCEAN - CONTACTS
ABOUT - A-Z INDEX - CONTACTS - DONATE - FOUNDATION - HOME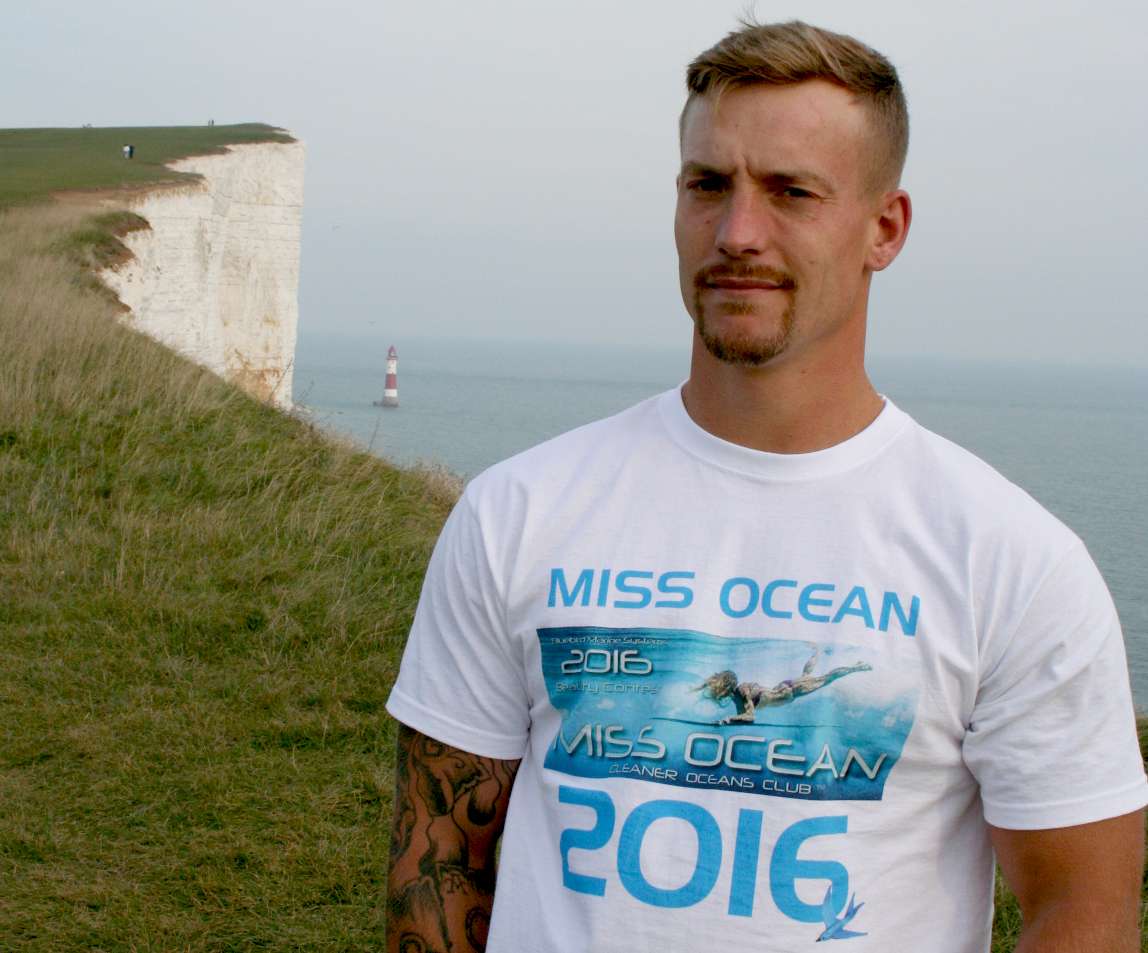 TERRY VALERIANO - Is keen on mixed martial arts. He also keeps himself fit in the gym. He was a teacher and is a builder by trade when not helping to develop 2D and 3D virtual reality games and ocean awareness experiences.
Your first point of contact for Mister Ocean nominations is Terry Valeriano, our digital awareness development manager, concerned with 2D Android and iOS downloads for mobile devices. Speak with Terry about Mister Ocean nominations, hard and software for our Ocean Awareness tours and equipment partnering.
Mister Ocean is a title awarded to men and teenage boys (Master Ocean) who make a significant contribution to ocean or climate change awareness, or who do something amazing in conservation terms.
The Mister and Miss Ocean awards operate side by side to acknowledge such achievements and to help advance our understanding of planet earth.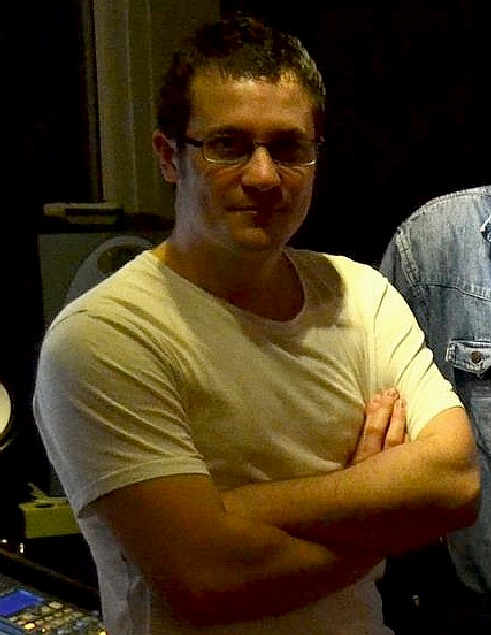 WILL COTTINGTON - Has been producing music tracks and videos for recording artists all over the UK since he gained his first technical qualification at Sussex Downs College. His latest qualification is a pilot's license for drone camera work to add some aerial spice.
Will Cottington was our technical director and video producer for the 2019 award. Thanks for your help Will.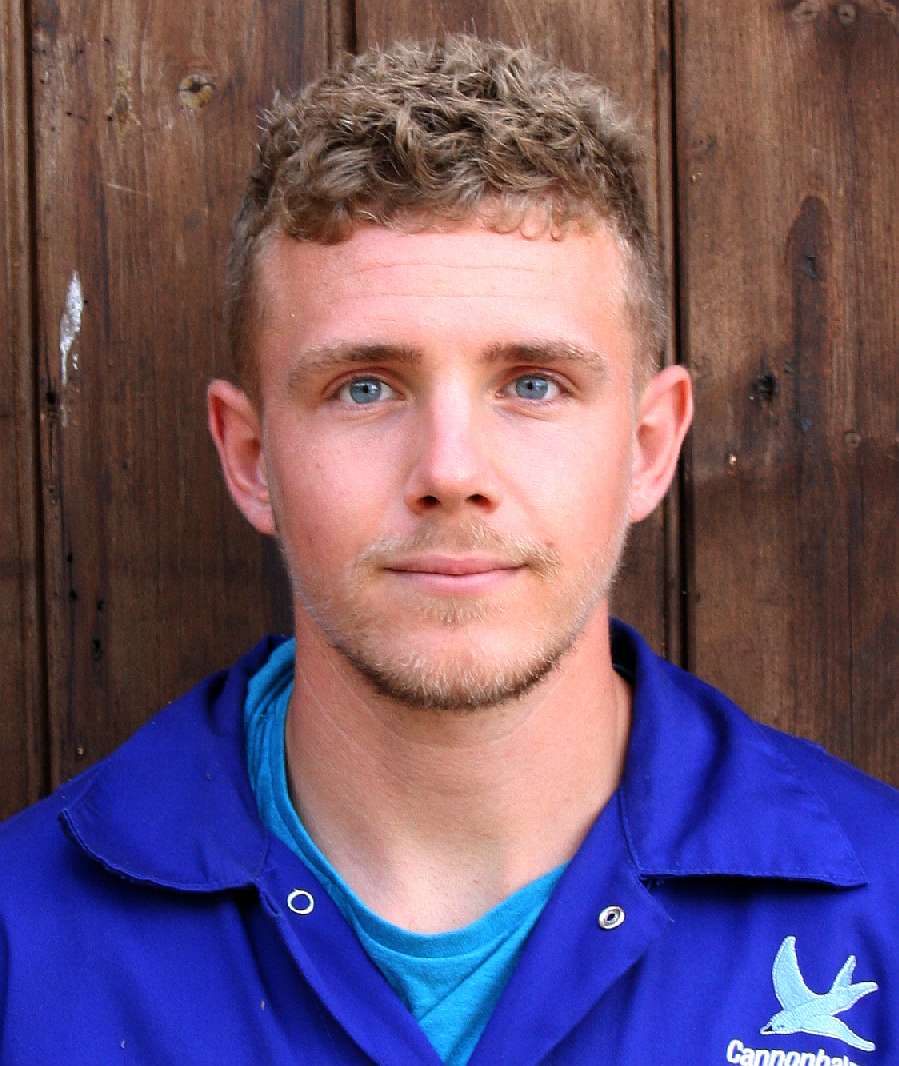 ANDREW STATHAM - Is a keen sportsman. He recently graduated from Bournemouth University where he gained his degree in ecology and wildlife conservation. Before that, Andrew studied business practices.
Andrew Statham was our campaign development manager during 2017. Thanks for all of your help Andrew.
Or write to:
Mister Ocean Awards
Solar House
Herstmonceux, BN271RF
United Kingdom
Tel: +44 (0) 1323 831727
Fax: +44 (0) 1323 831727
Emails: growth @ blue-growth.org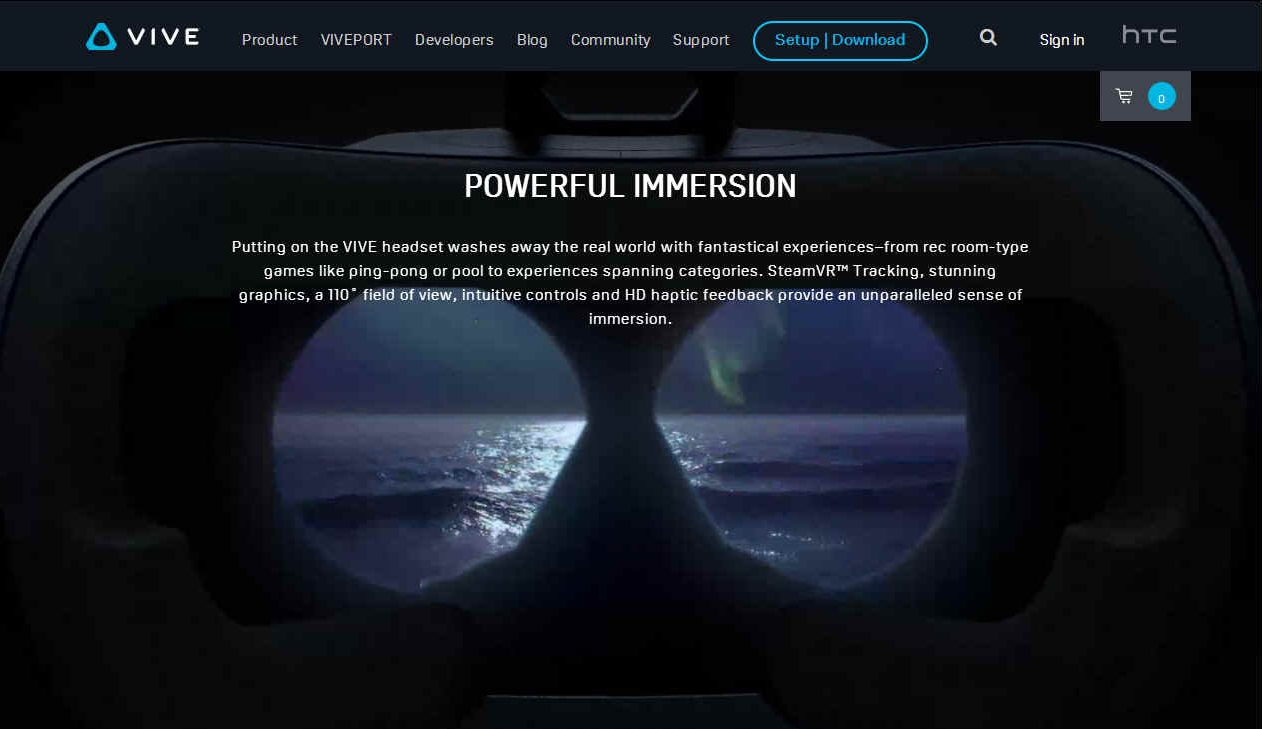 3D - We hope to be at a venue near you where you can experience the ocean as an interactive underwater experience that will fill you with wonder without getting your feet wet. If you would like us to visit your University in 2019, please get in touch as early as possible in 2018 so that we can do our best to include you.
Copyright © 2020 Cleaner Oceans Foundation Ltd (COFL) (Company No: 4674774) 2018. Ocean Suite, BN271RF, United Kingdom.