3D VIRTUAL REALITY TOURS
ABOUT - A-Z INDEX - CONTACTS - FOUNDATION - HOME - REGISTER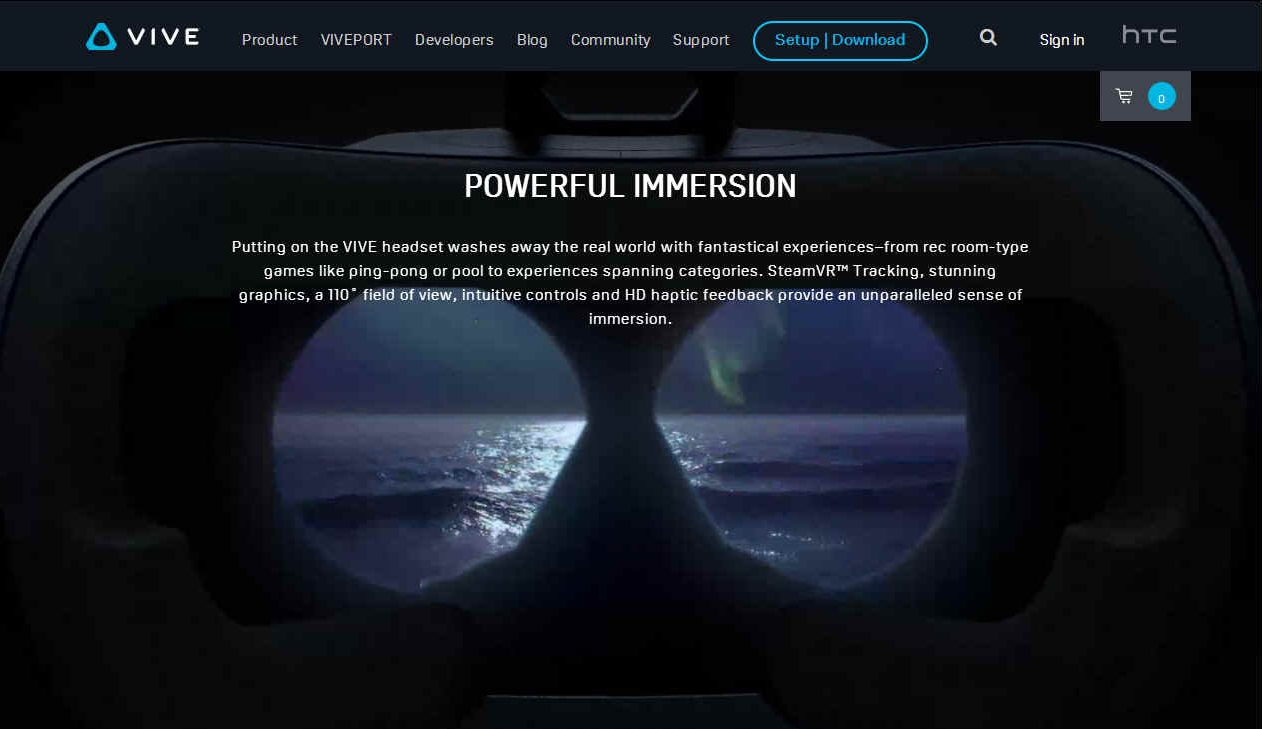 3D - We hope to be at a venue near you where you can experience the ocean as an interactive underwater experience that will fill you with wonder without getting wet.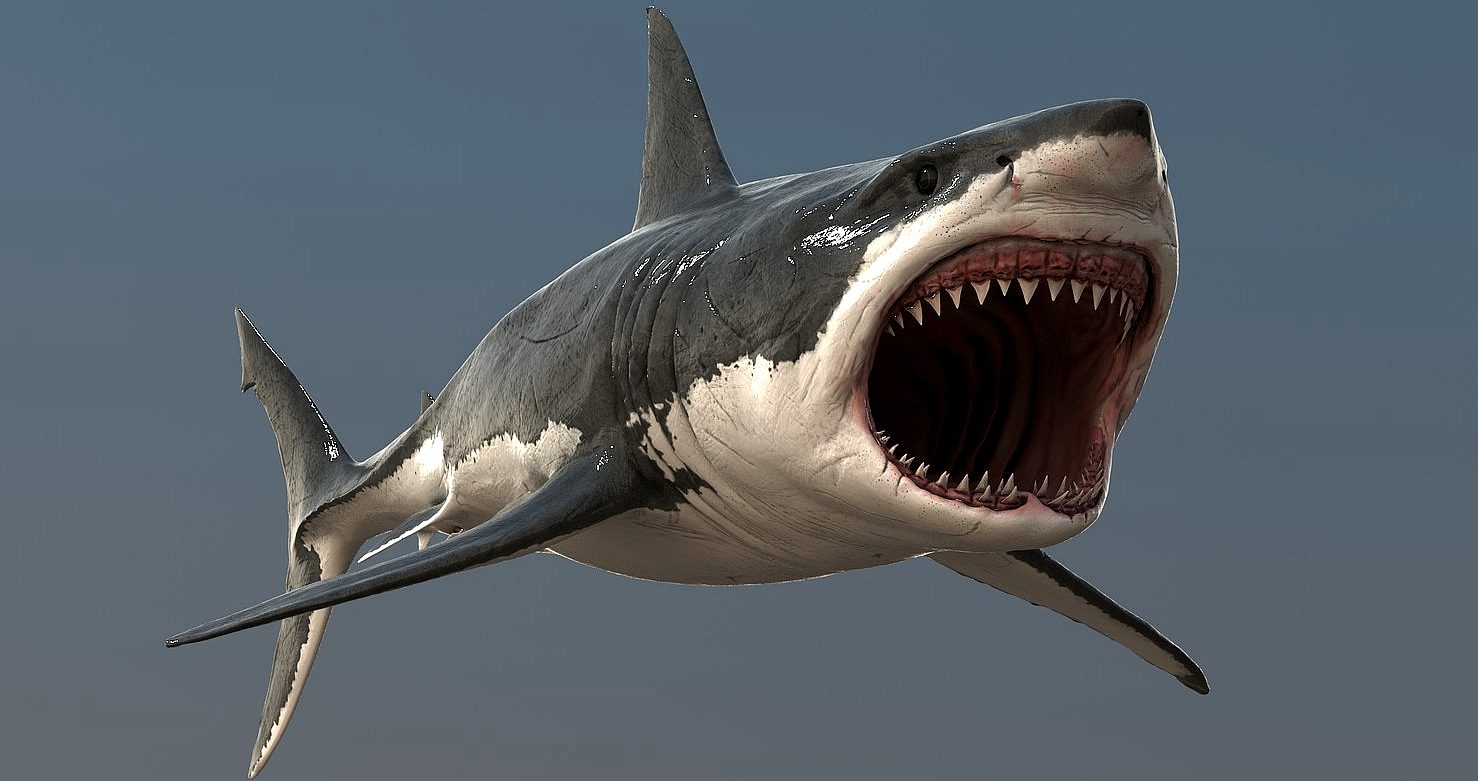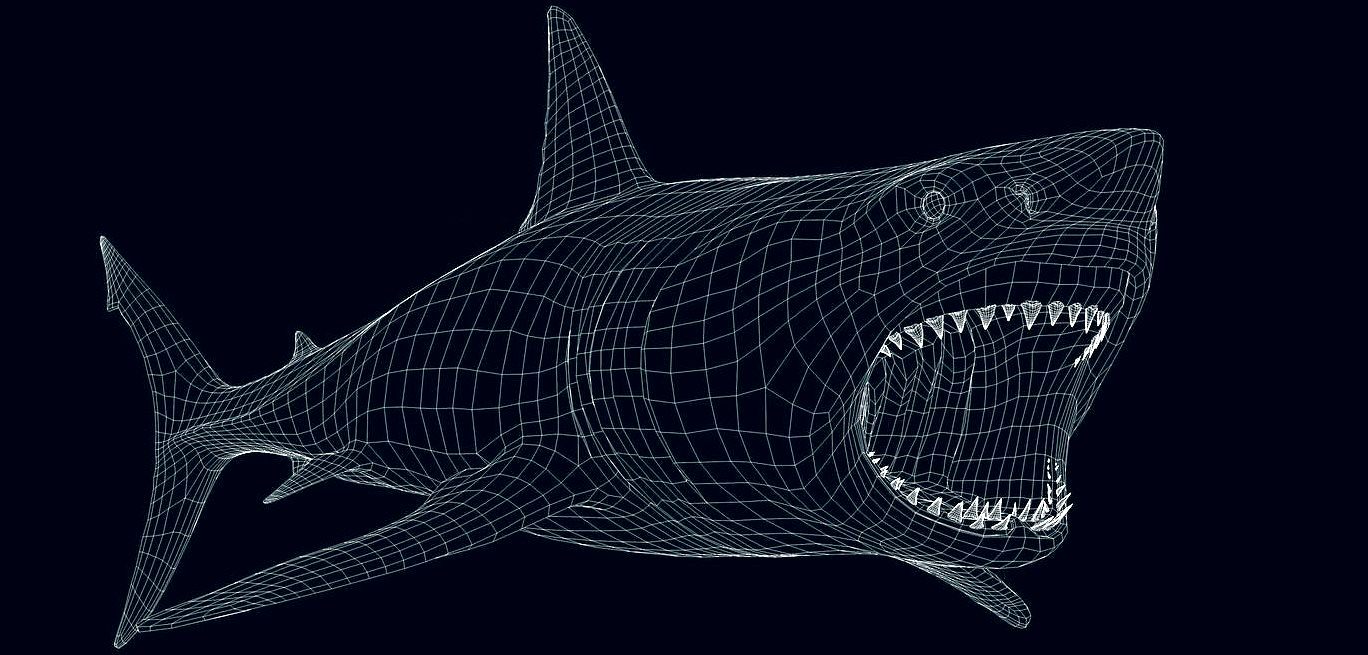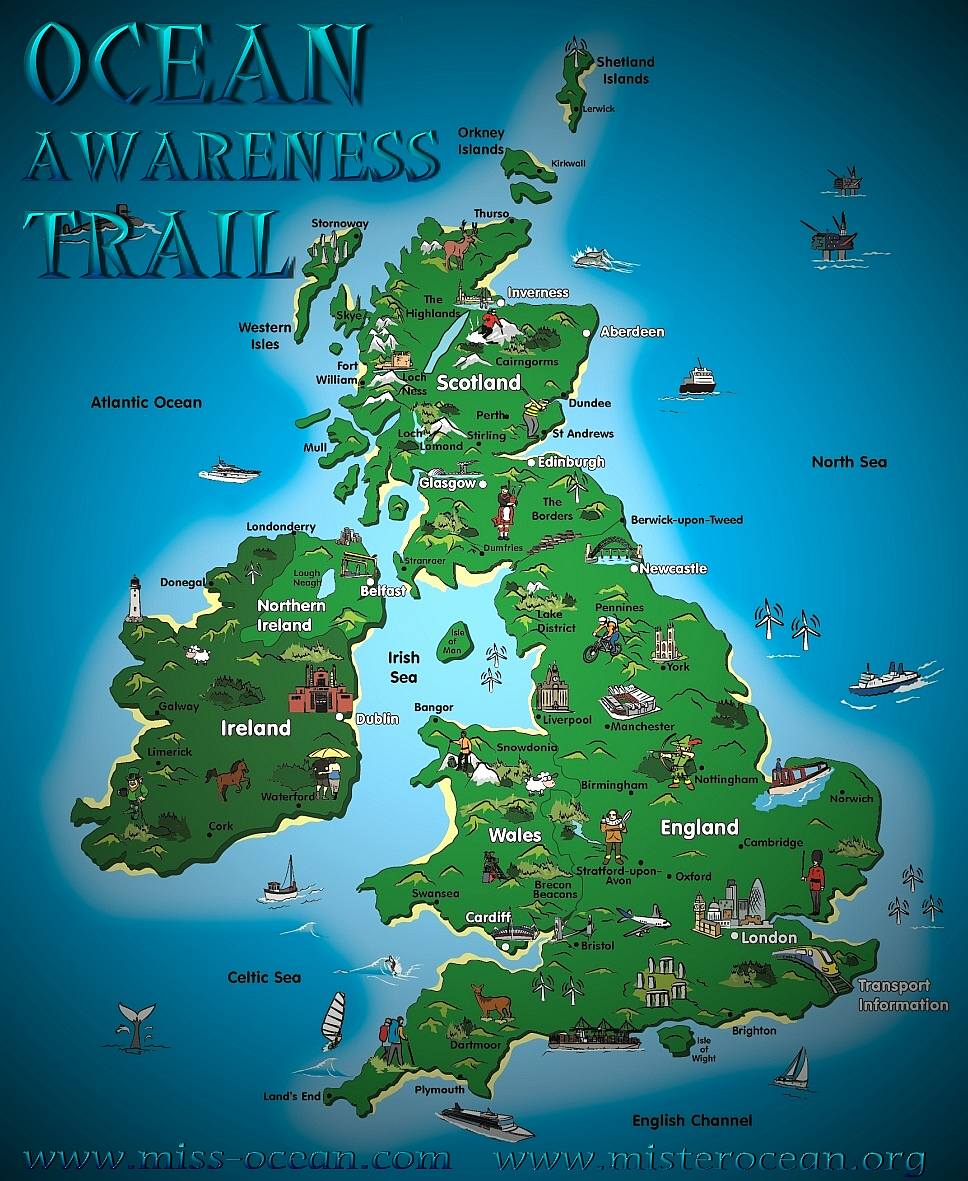 Information about the 2018-2019 ocean awareness 3D virtual reality tour will be published in 2018.
A tour of the UK is likely to include:
Boat Shows
Food Exhibitions
Music Festivals
Universities & Schools
Waste Events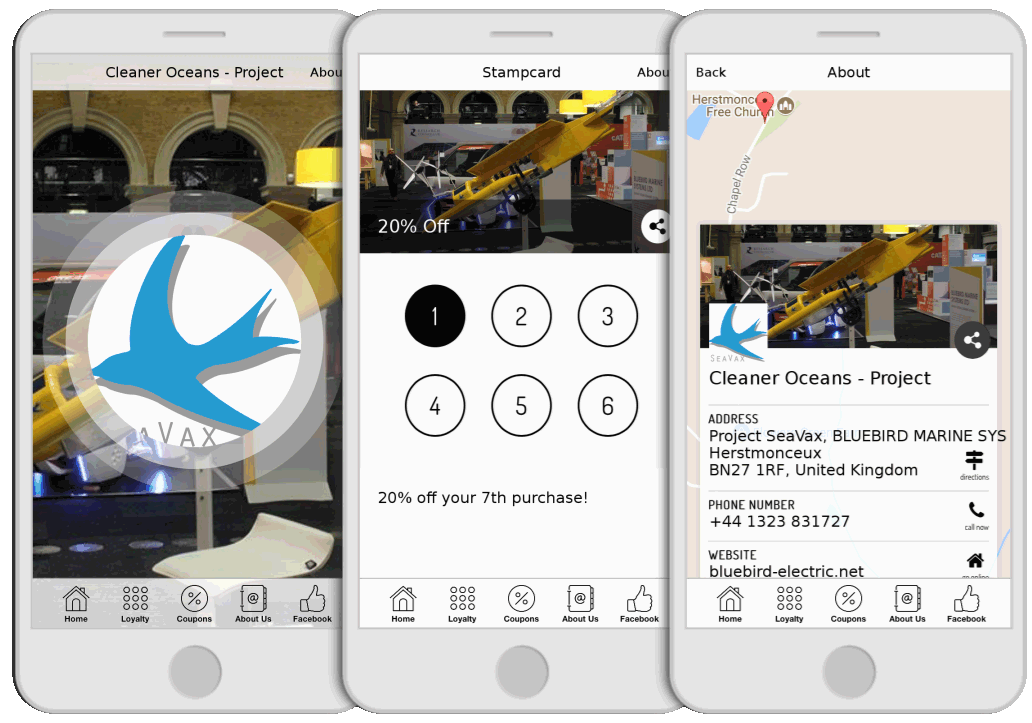 Copyright © Cleaner Oceans Foundation Ltd (COFL) (Company No: 4674774) 2018. Ocean Suite, BN271RF, United Kingdom.