REGISTRATION - MISTER OCEAN 18
ABOUT - A-Z INDEX - CONTACTS - FOUNDATION - HOME - REGISTER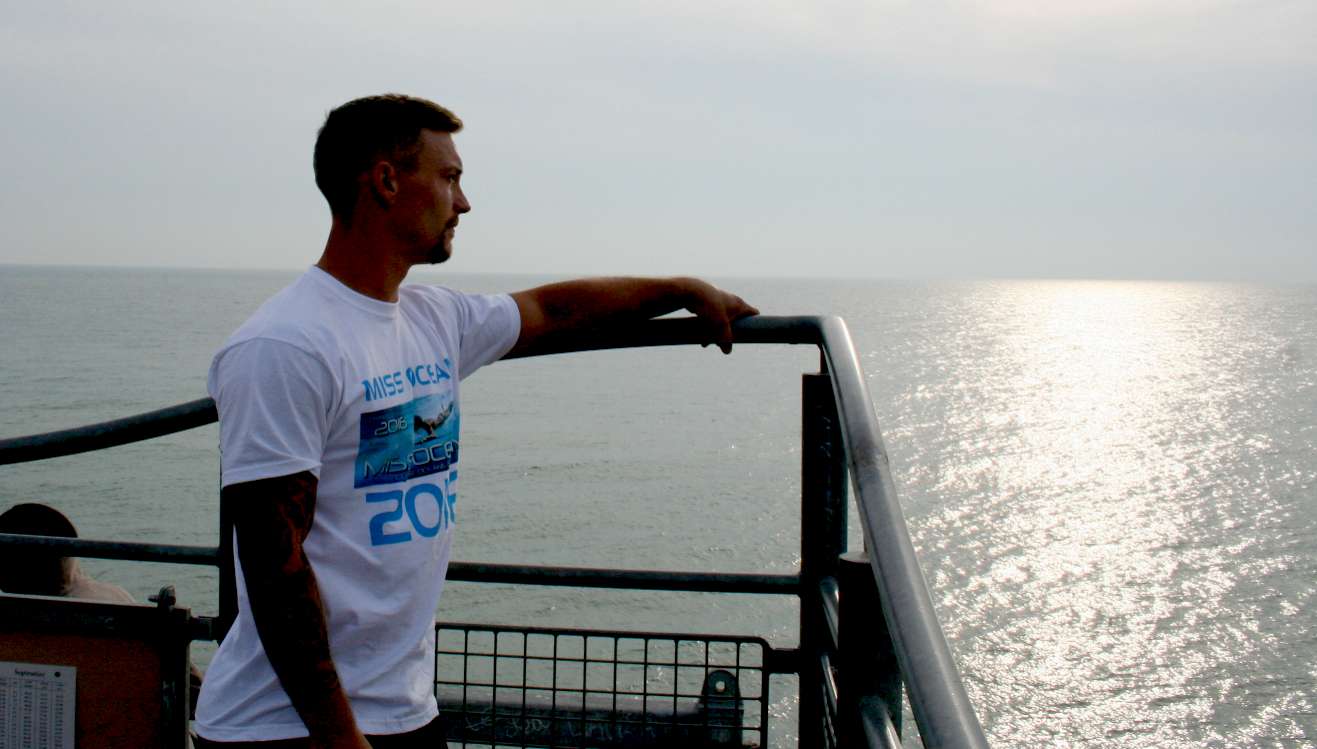 MISTER OCEAN - Is a competition for men who care about our oceans and want to make a difference.
The competition is not yet open, but you can register your interest in future events by writing to us at the address below, telling us about your qualifications and interests. Please do not give your personal financial, or other details to anyone over the phone or by email. Do not send original documents (certificates, etc) and we recommend using the Recorded Delivery service offered by the Royal Mail.
Mister Ocean Competition
Solar House
Herstmonceux, BN271RF
United Kingdom
Tel: +44 (0) 1323 831727
Fax: +44 (0) 1323 831727
Copyright © Cleaner Oceans Foundation Ltd (COFL) (Company No: 4674774) December 2017. Ocean Suite, BN271RF, United Kingdom.