VR OCEAN TOUR - 3D VIRTUAL REALITY
ABOUT - A-Z INDEX - CONTACTS - FOUNDATION - HOME - REGISTER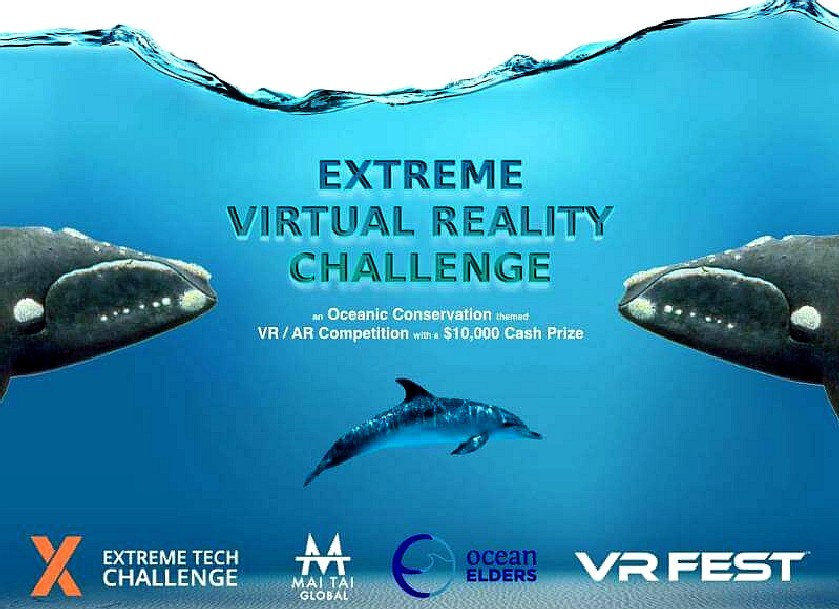 2016 COMPETITION - THE OCEAN GALA OFFERS $10,000 CASH PRIZE FOR EXTREME VIRTUAL REALITY CHALLENGE - Luminaries Sir Richard Branson, Jackson Browne, Mission Blue heroine Dr. Sylvia Earle, and Sharkwater creator Rob Stewart will attend The Ocean Gala, a benefit for ocean conservation in San Francisco on December 3, 2016.

VR Fest is honored to join Extreme Tech Challenge, MaiTai Gobal and OceanElders for the second annual Ocean Gala (#TheOceanGala), a benefit for ocean conservation on December 3, 2016, in San Francisco.

Sir Richard Branson, founder of Virgin Group and an Ocean Elder, will be the keynote speaker for the gala to benefit organizations Mission Blue, OceanElders, the CleanOceanProject, and others. An avid kiteboarder, Branson is deeply involved with marine conservation issues and believes "you can't beat getting wet and raising awareness for ocean causes at the same time." Last year's inaugural event raised over $600,000.

The evening will also include a special Oceanic Conservation Themed Extreme Virtual Reality Challenge featuring a $10,000 Cash Prize along with live and silent auctions and a special performance from the San Francisco Ballet with world renowned dancer, Yuan Yuan Tan.

VR Fest and Extreme Tech Challenge are calling all virtual and augmented reality content creators to use their creativity to support environmental causes focusing on the ocean and its related ecosystems.

The winner will be awarded $10,000 in cash and a chance to attend The Ocean Gala as well as the VR Fest in Las Vegas and the VR Arcade on Necker Island. For submission rules, deadline and an online registration form, visit: www.bit.ly/ExtremeVRChallenge
The gala is funded in part by: Other World Computing, Bitfury, Virgin Unite, Fairwarning, and Events.com. Sponsorship packages are available. For more information and opportunities to bid on auction items visit: www.theoceangala.com
Tickets to The Ocean Gala are by invitation only. For more information on the event and sponsorship opportunities, please contact: virtualrealityfestival@gmail.com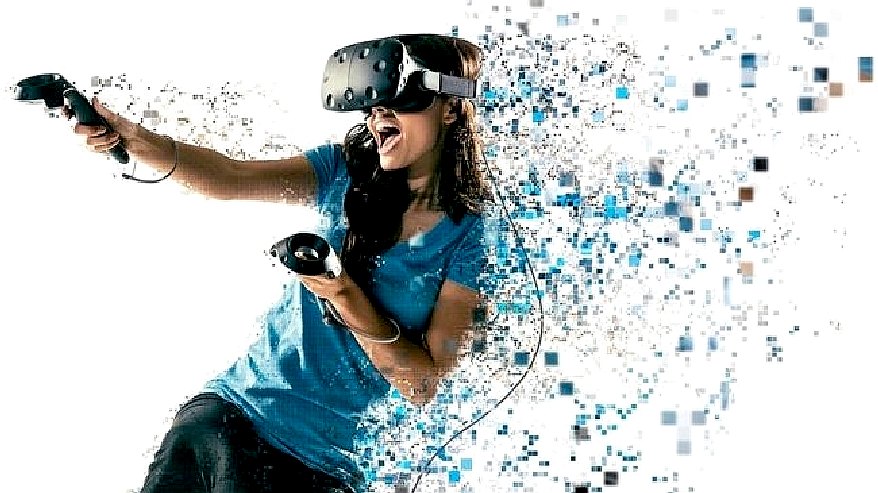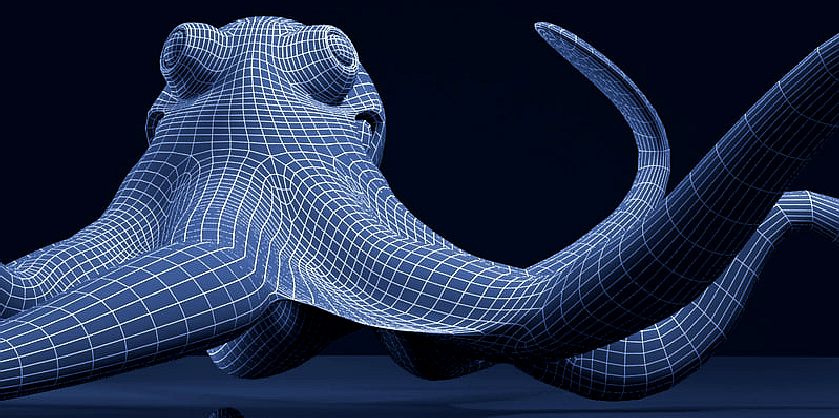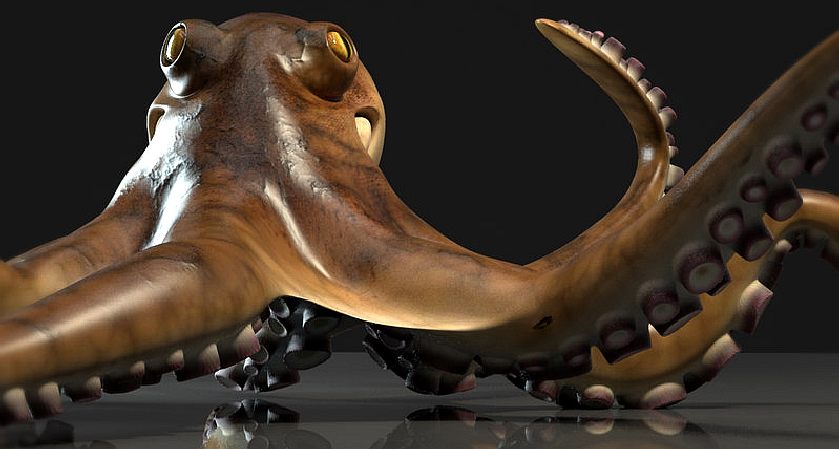 Information about the 2018-2019 3D virtual reality tour in the United Kingdom will be published on this page.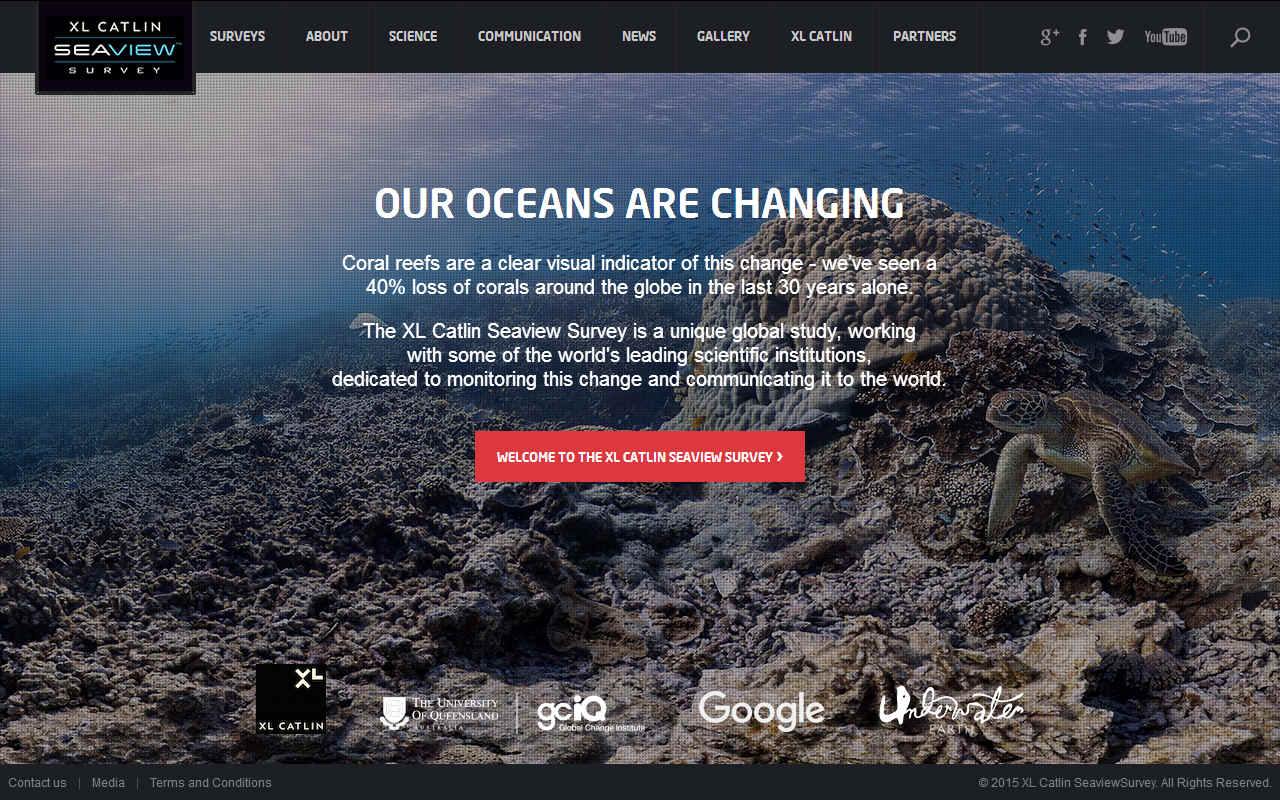 UNDERWATE VIRTUAL REALITY - The XL Catlin Seaview Survey is a unique global study, working with some of the world's leading scientific institutions, dedicated to monitoring the changing sea and communicating it to the world using the new the immersive VR technology to bring the ocean to the masses.

Their mission is to scientifically record the world's coral reefs and reveal them to all in high-resolution, 360-degree panoramic vision.

The world's reefs are in a dramatic state of decline - we've lost over 40% of corals over the last 30 years due to pollution, destructive fishing and climate change. According to the scientific community the decline is set to continue, it will affect 500 million people globally who rely on coral reefs for food, tourism income and coastal protection.

In response to this issue, the XL Catlin Seaview Survey is creating a baseline record of the world's coral reefs, in high-resolution 360-degree panoramic vision. It will enable change to be clearly monitored over time and will help scientists, policy makers and the public at large to see and understand the issues reefs are facing and work out what needs to be done to best protect coral reefs now and into the future.
Copyright © Cleaner Oceans Foundation Ltd (COFL) (Company No: 4674774) 2018. Ocean Suite, BN271RF, United Kingdom.