VW TOUR BUS - MISTER OCEAN
ABOUT - A-Z INDEX - CLIMATE CHANGE - CONTACTS - FOUNDATION - HOME - REGISTER - OCEAN PLASTIC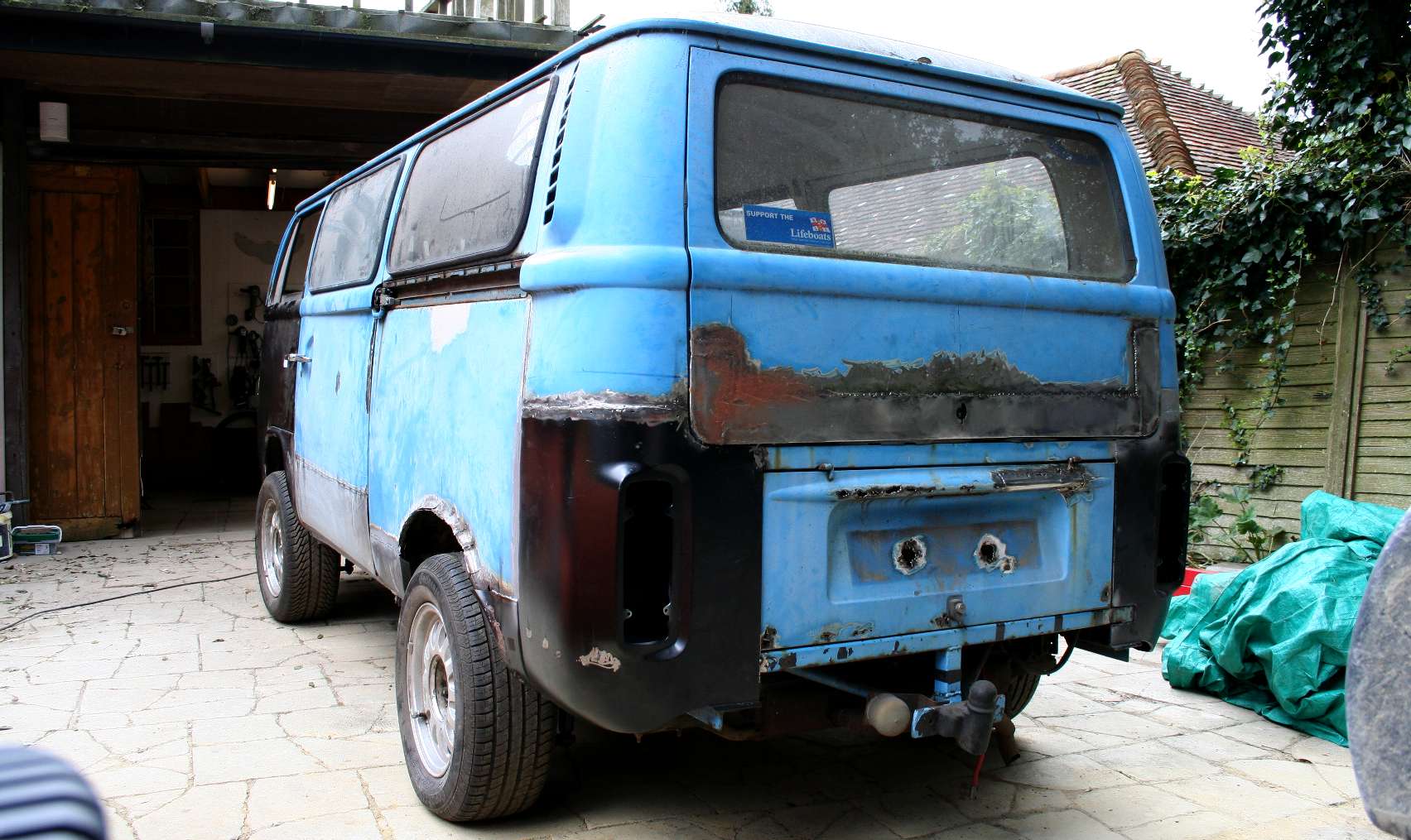 SYMBOLIC - If we can fix this van, we can fix the ocean with the same perseverance. Almost nothing is impossible if you keep looking for a cure for long enough. We've been to the Moon and landed robots on Mars. Choking plastic waste is now one of the biggest challenges we face in the struggle to feed the world past 2030. Food security will become a major issue if we don't start acting now to prevent mass starvation and world instability.
This classic Volkswagen eco-bus will be part of the Mister and Miss Ocean awareness tours. This van is called 'Miss Ocean.' Much of the work on this wagon between 2016 and 2017 was crowd funded via Avaaz up to May 2017. We are pleased to say that with the continued support of Bluebird Marine Systems' volunteers, that the Cleaner Ocean Foundation has been able to house and continue to work on this bay window version of the famous Volkswagen kombi van that dates from 1978.
She is now officially a historic vehicle, with these vehicles fast disappearing, the British Government, via DVLA, have created a new time marker as being 1979. By way of a helping hand to struggling owners to keep pace with the upkeep of these classics, historic vehicles attract no road fund license. Every bit of assistance is most welcome. Indeed, classic vehicles are typically very well maintained, but that costs.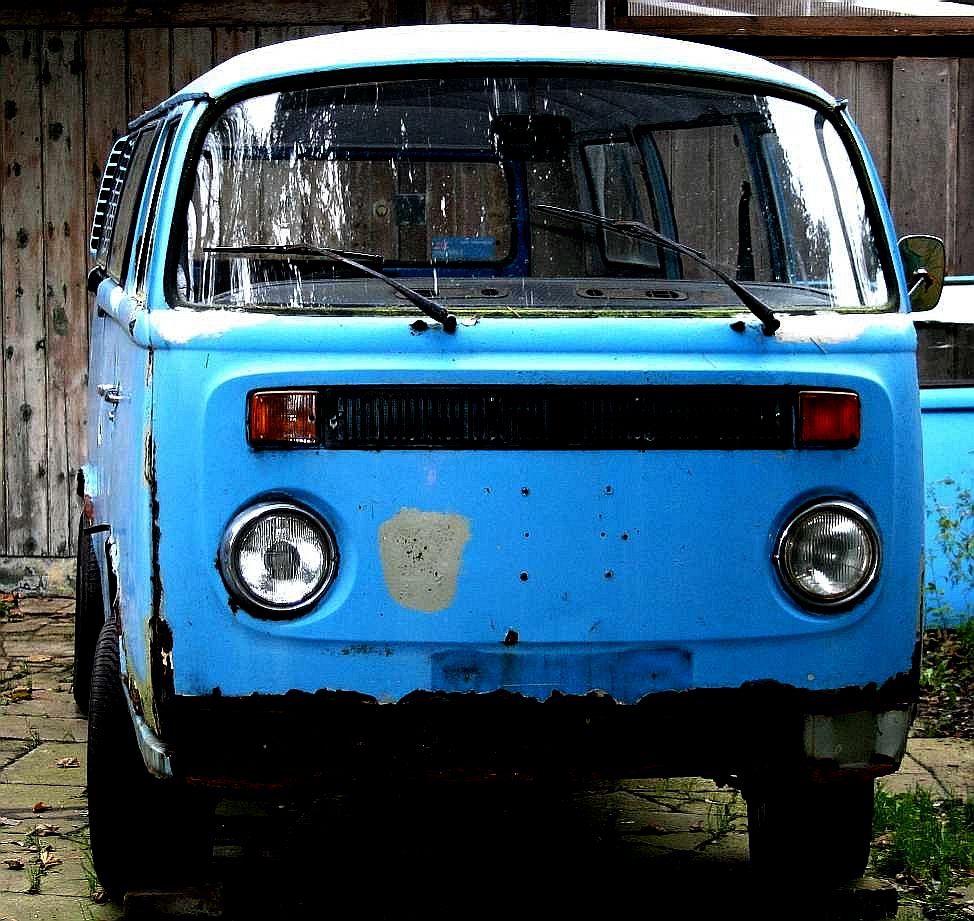 There have been a few changes to this vehicle to make it handle better, including alloy wheels and a wider track with specially made steel billet adapter plates. The engine has also been upgraded just a tad, with a stainless steel exhaust system and a bigger engine sump for more oil to flow through a high output pump.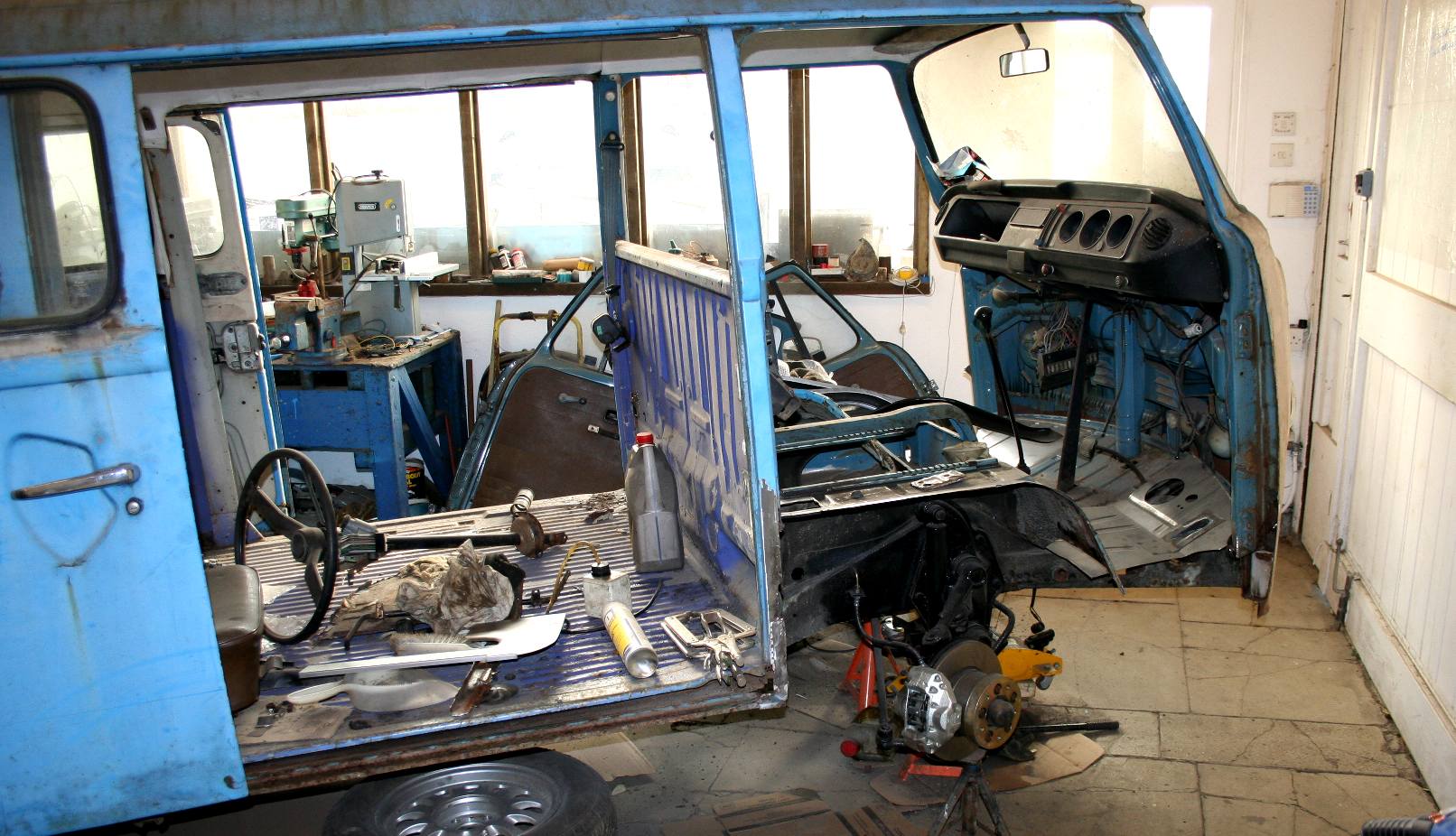 As you may imagine, a vehicle from 1978 that is some 39 years old has seen some action and a lot of weather in the United Kingdom where often it was parked outside and unloved and in winter we spread salt on our roads. We were lucky to have a specialist restorer, nice one Gerry, who was able to spend a good few months cutting out old rusty panels and welding in new steel.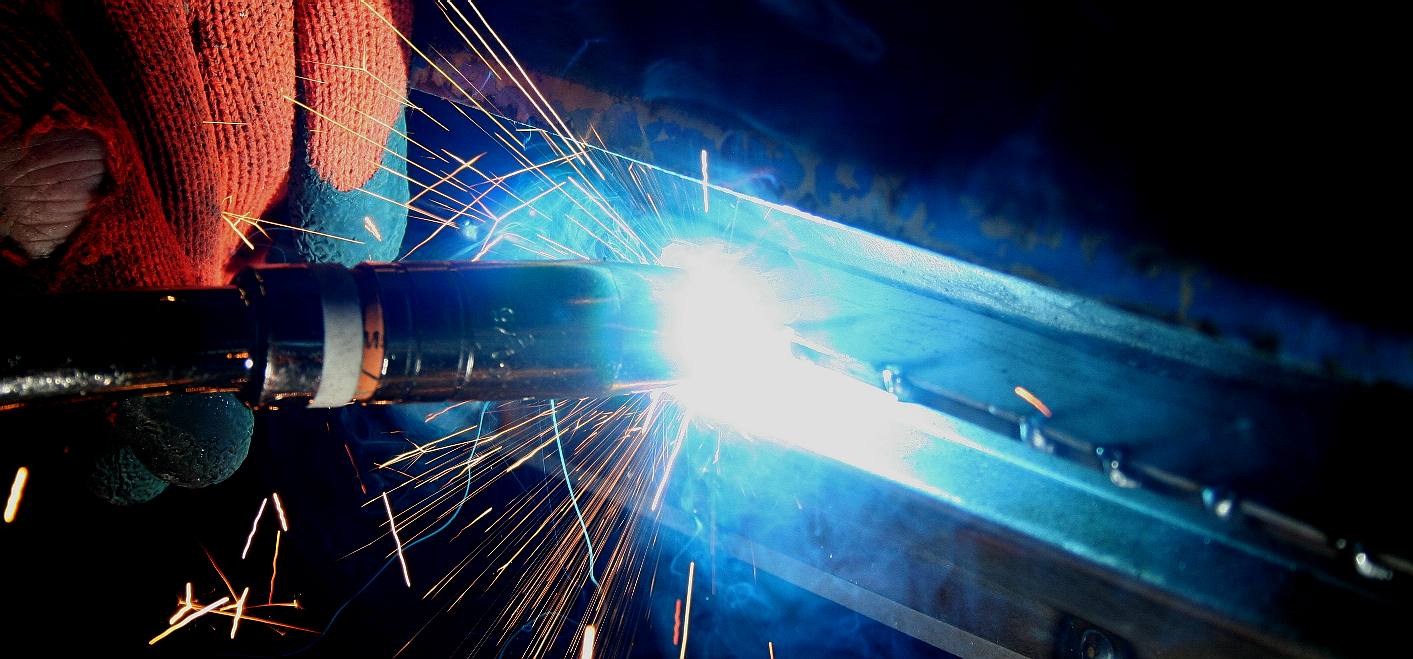 R-Tech stepped in to offer substantial discounts on their welding equipment and Alan Schofield also helped in this department, with chassis pressings, brake and body fittings.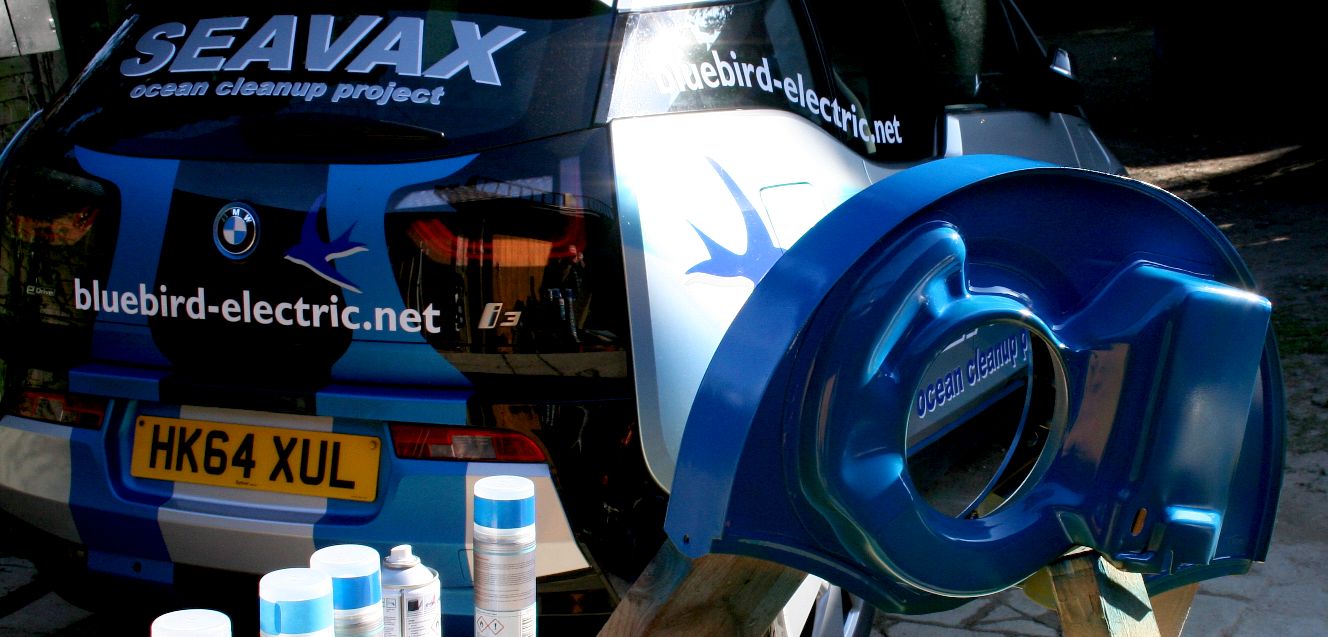 A local mechanic then took over to part rebuild the air cooled engine using many parts source via Ebay and Amazon.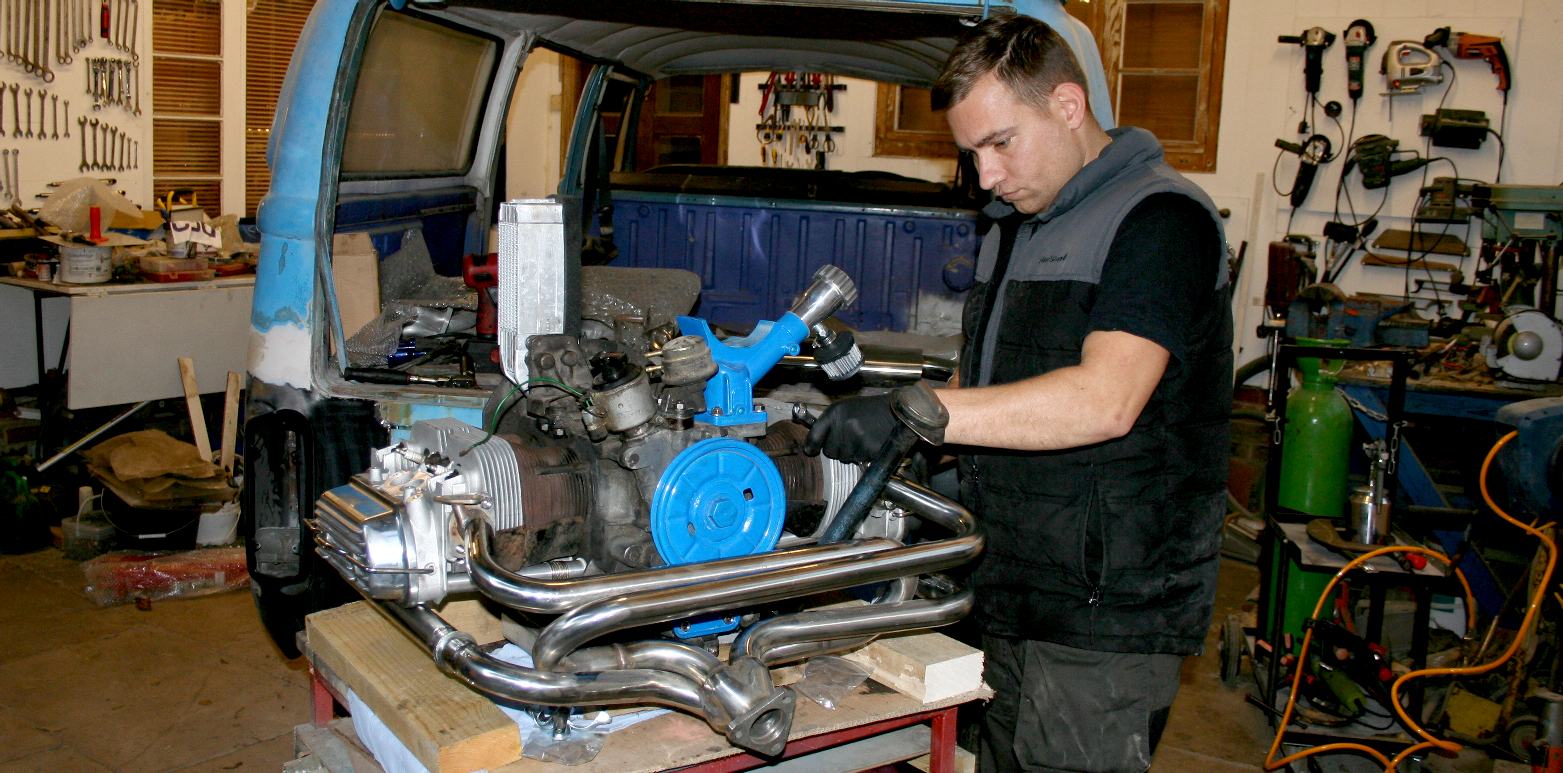 Our in-house handyman painted new fan housings and other engine parts to create this automotive statement, a fitting power-plant for a vehicle that is going out to spread the word about marine litter.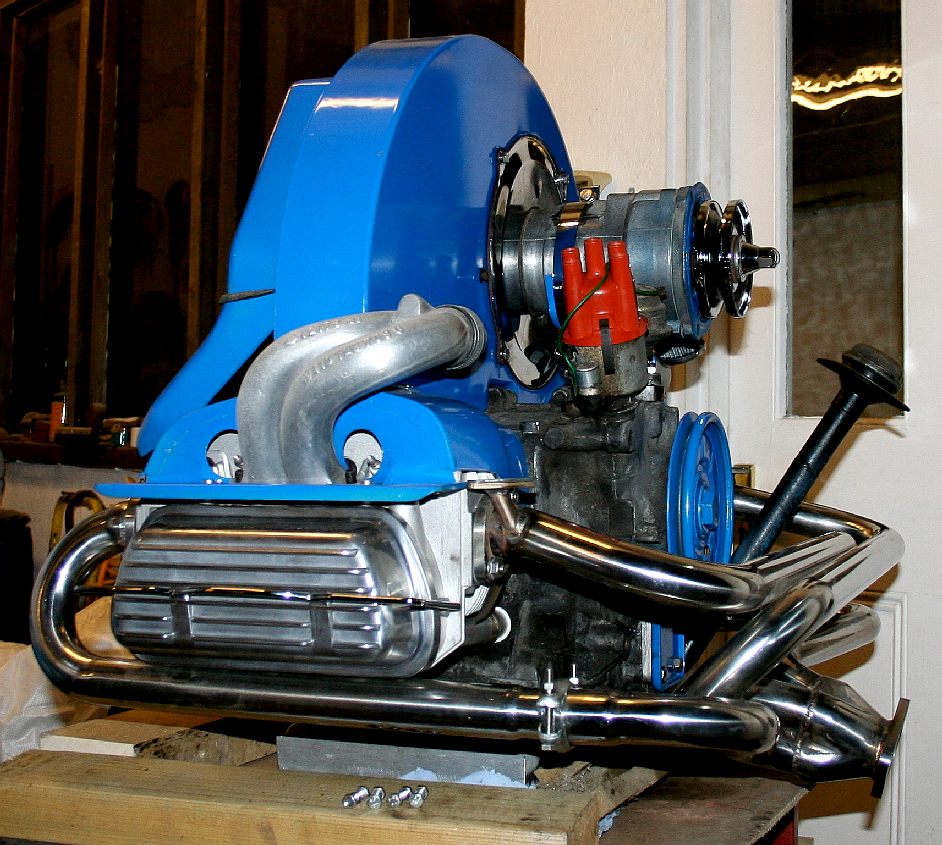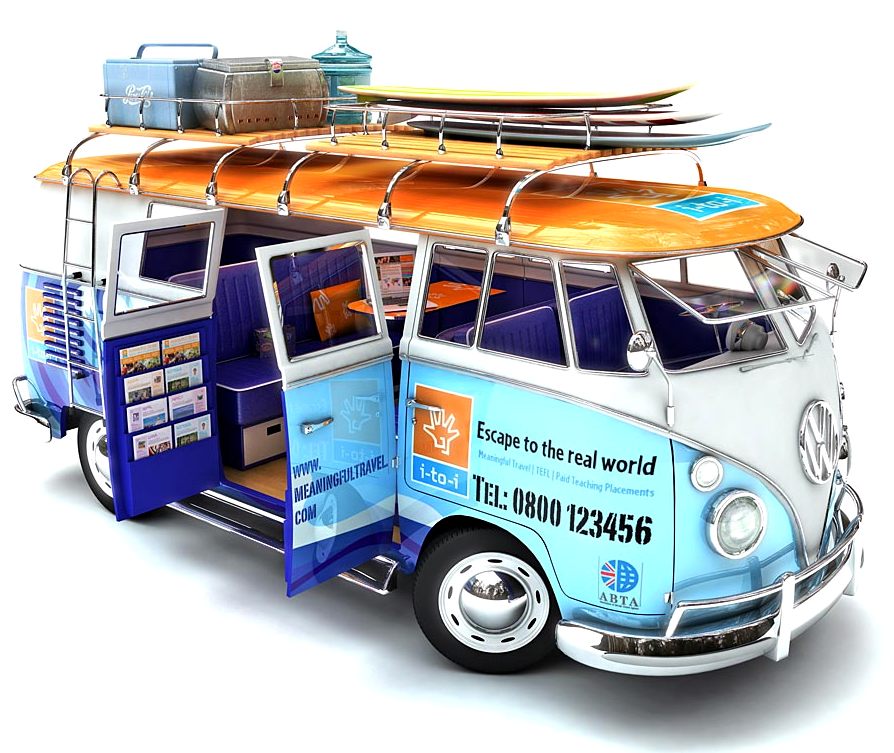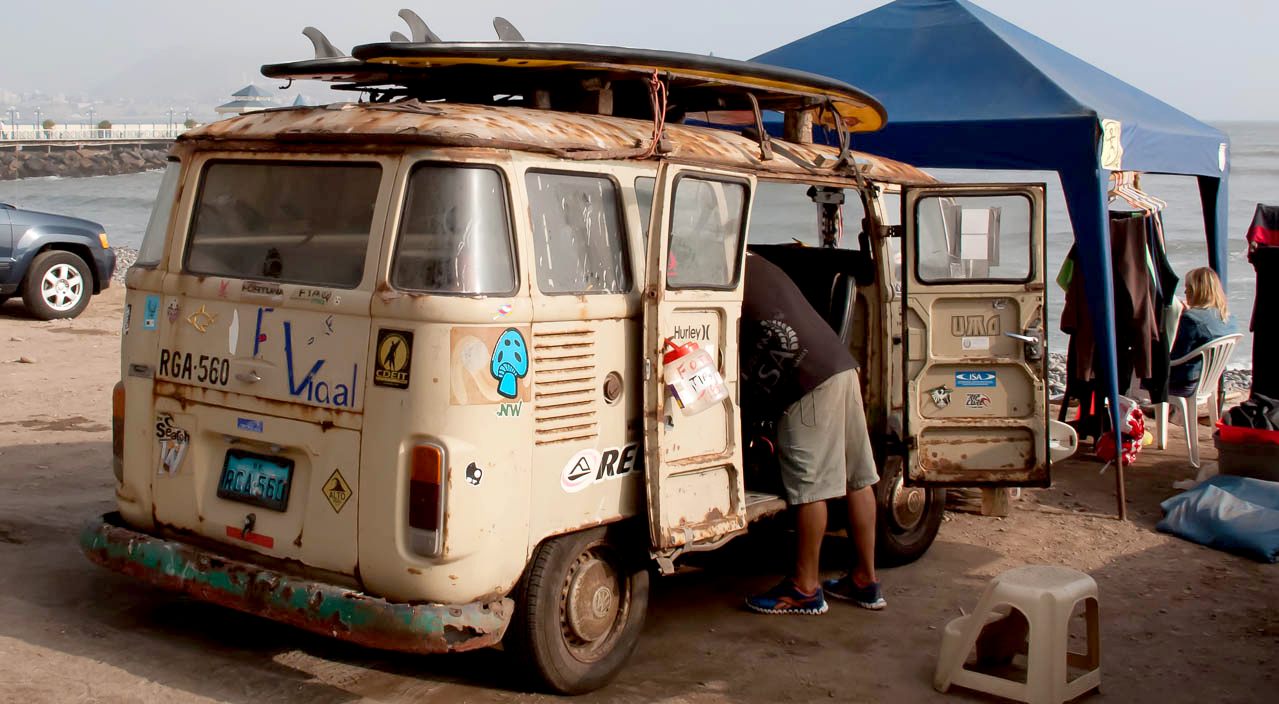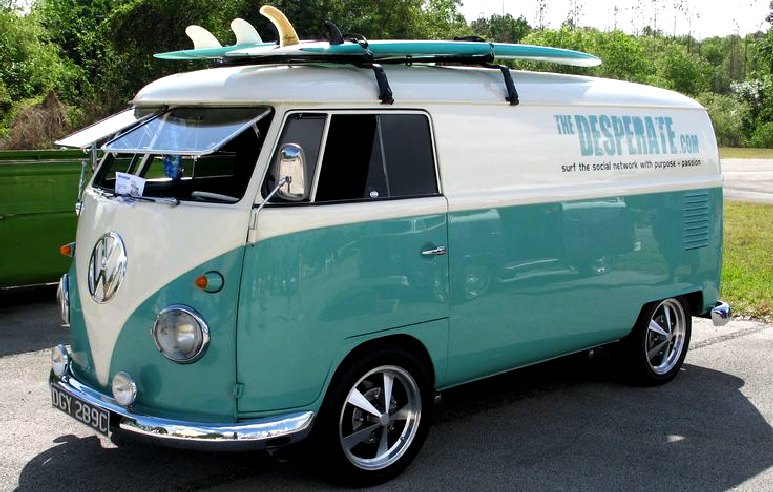 Copyright © Cleaner Oceans Foundation Ltd (COFL) (Company No: 4674774) 2019. Ocean Suite, BN271RF, United Kingdom.