MISTER OCEAN HOMEPAGE
CLIMATE - GROWTH - HOME - MISS OCEAN - NATIONS UNITED - PLANET EARTH - PLASTIC - WHALING
Please use our A-Z INDEX to navigate this site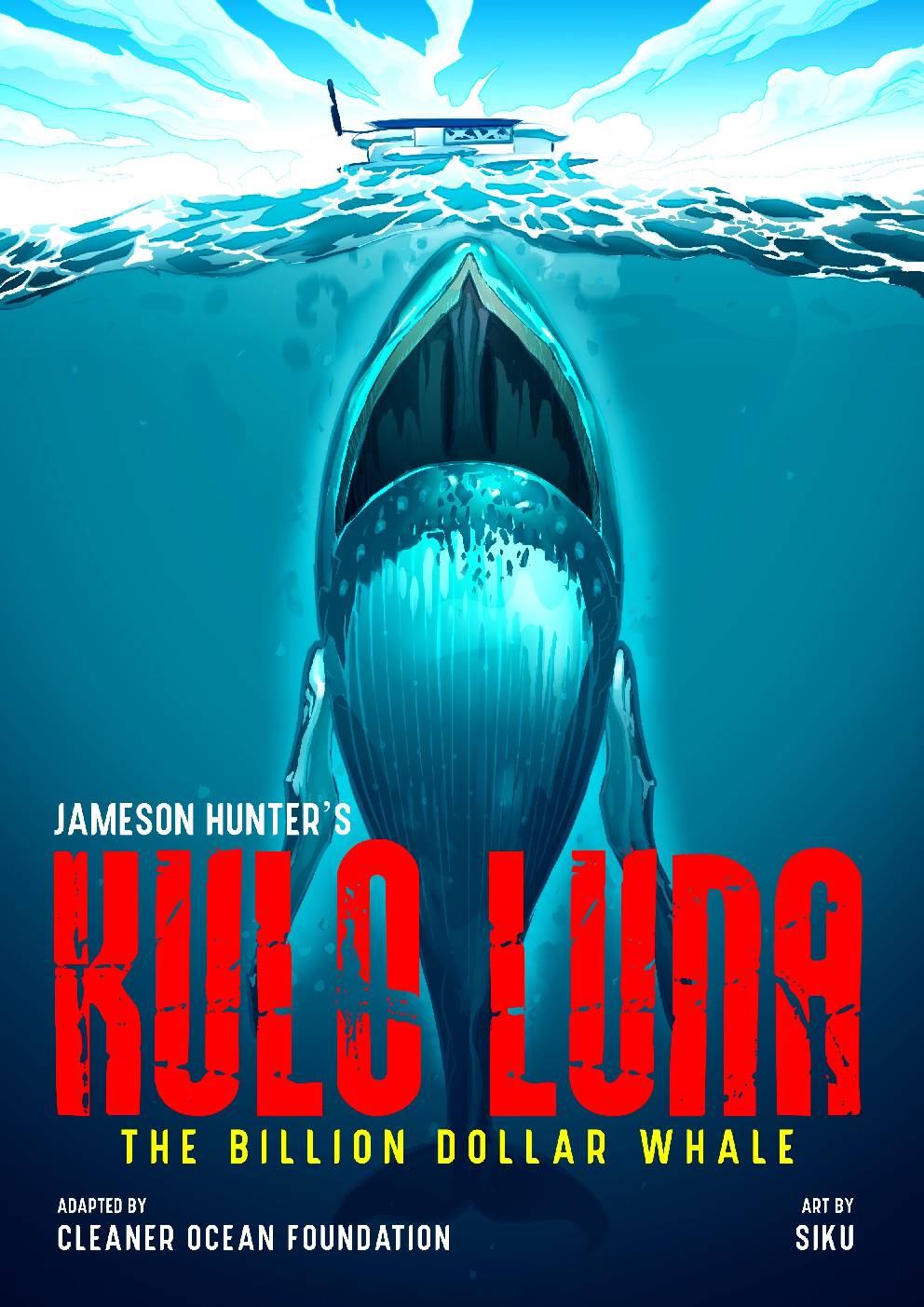 OCEAN AWARENESS COMIC - The Cleaner Ocean Foundation is hoping to produce a graphic novel featuring a whale being chased by pirate whalers, and a climate friendly, zero carbon vessel that comes to the rescue. The zero carbon, hydrogen powered yacht is a real autonomous trimaran called the Elizabeth Swann.
GLASGOW, SCOTLAND - The United Nations' climate summits are known as COP = Conference Of the Parties. This is the 24th, meaning twenty-four years during which these global discussions have been unable to put in place a binding action plan to save us from global warming. In 2018 fifty high profile companies wrote to the UN calling for solid action to curb climate change. The 26th session of the UNFCCC was originally scheduled to take place from 9-19 November 2020, in Glasgow, UK. On 28 May 2020, the COP Bureau decided that it would take place from 1-12 November 2021, in Glasgow, UK
Mister Ocean is an ocean awareness and/or conservation award and a supporting campaign where our experts may be booked to help spread the word about ocean pollution at your venue on a free basis. The award is for men who make significant local or international contributions to ocean conservation. Parallel awards for women are also awarded as Miss Ocean.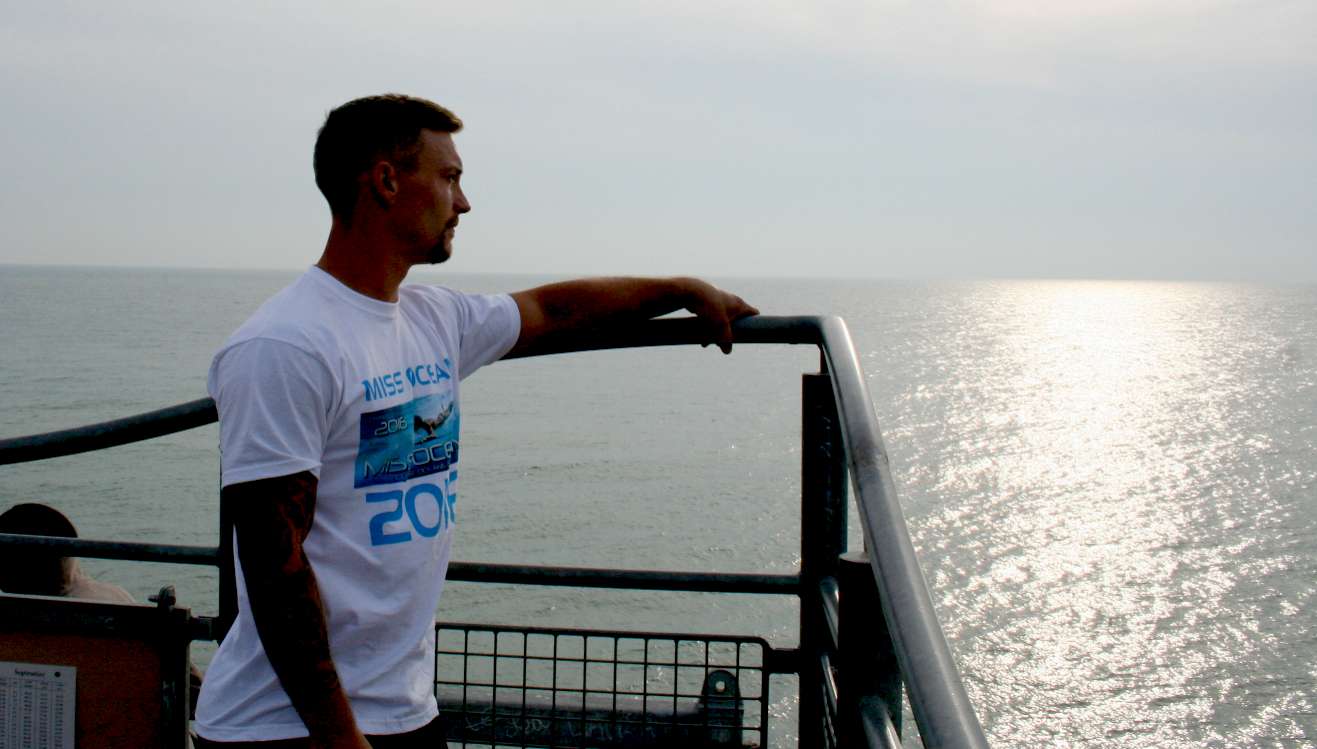 MISTER OCEAN - Is an award for men who care about our oceans and are helping to make a difference in the world of marine conservation. Terry Valeriano is the first point of contact if making a nomination. He is a bodybuilder and Personal Trainer.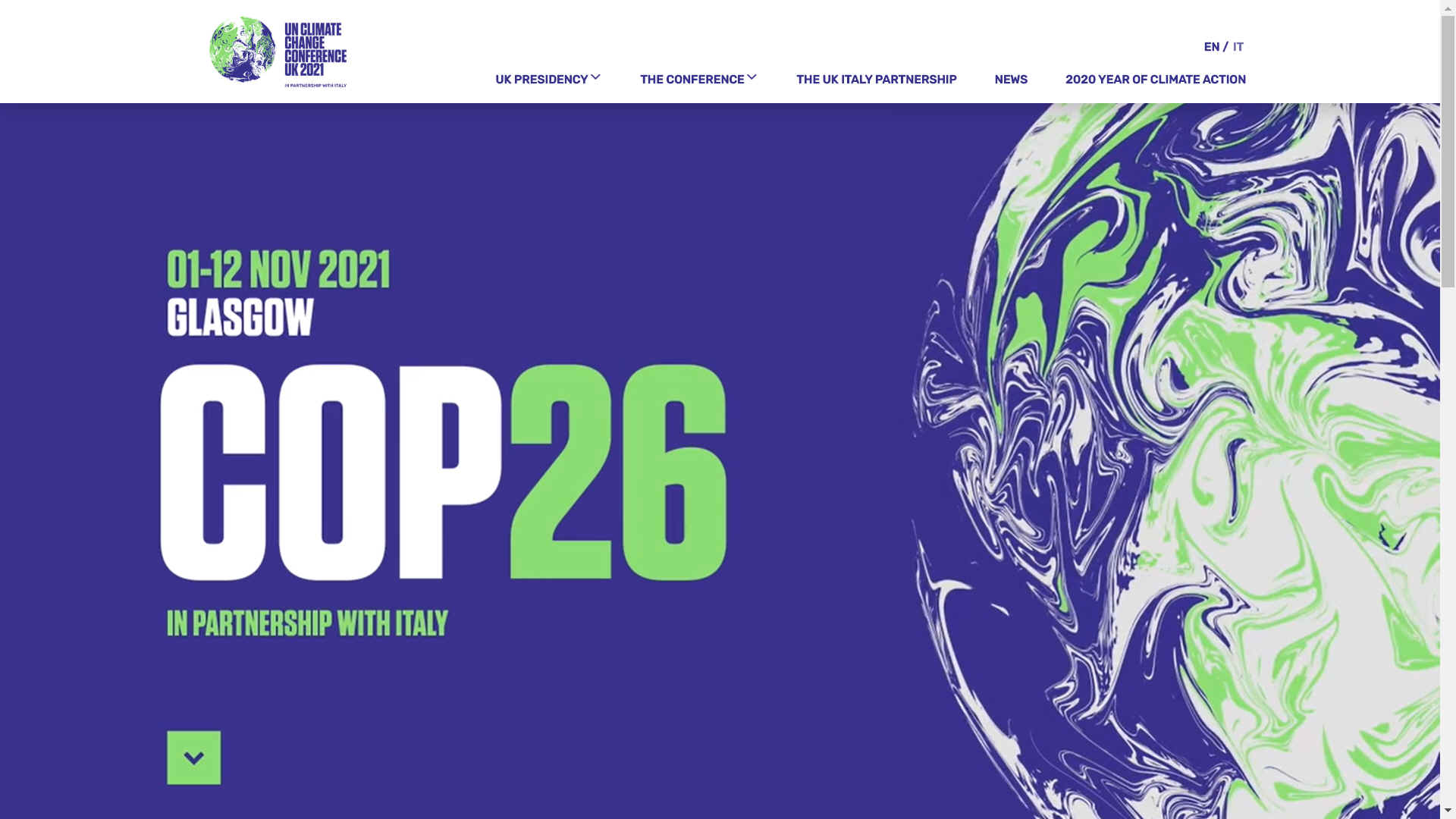 Our goal is to encourage young men and women to dream more, care more and become more in a sustainable society. Dive into our Ocean Awareness initiatives and help us to spread the news about toxin build up in our food chain and the menace that is plastic waste. At the same time help us to spread the news about climate change that is causing acid oceans.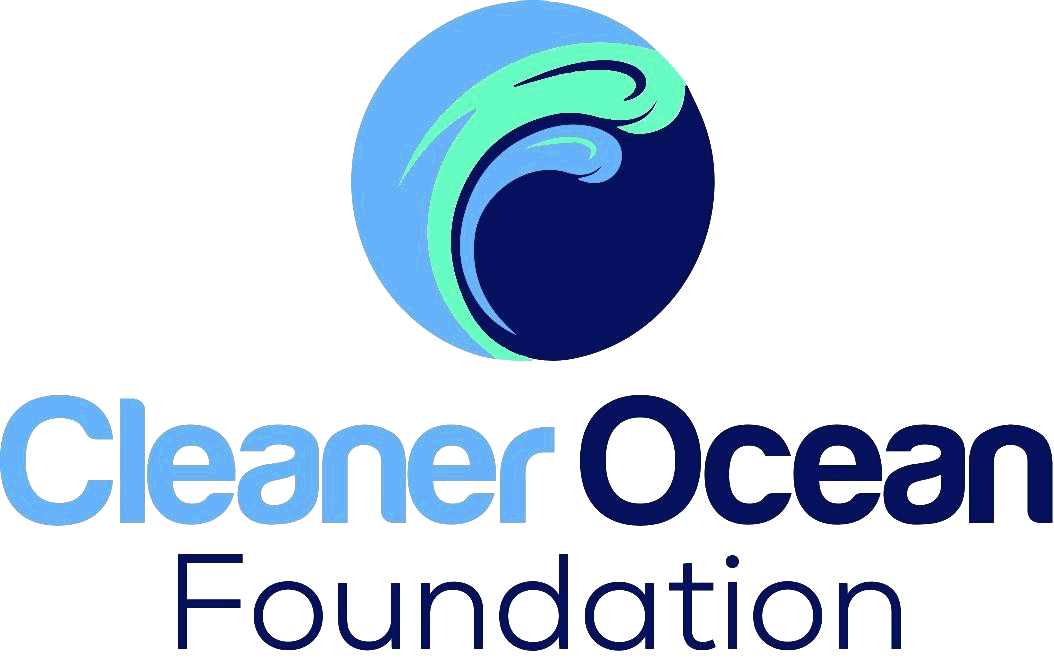 Copyright © Cleaner Oceans Foundation Ltd (COFL) (Company No: 4674774) 2021. Ocean Suite, BN271RF, United Kingdom.