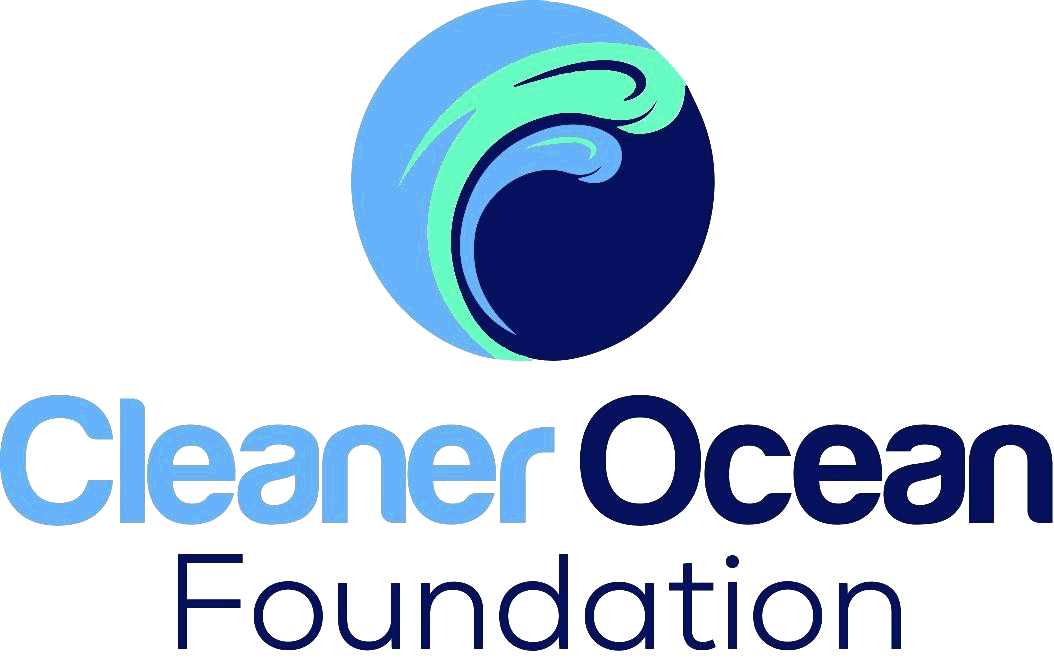 MISTER OCEAN HOMEPAGE
ABOUT - CONTACTS - CROWDFUNDING - DONATE - FOUNDATION - HOME - REGISTER
Please use our A-Z INDEX to navigate this site to avoid third party links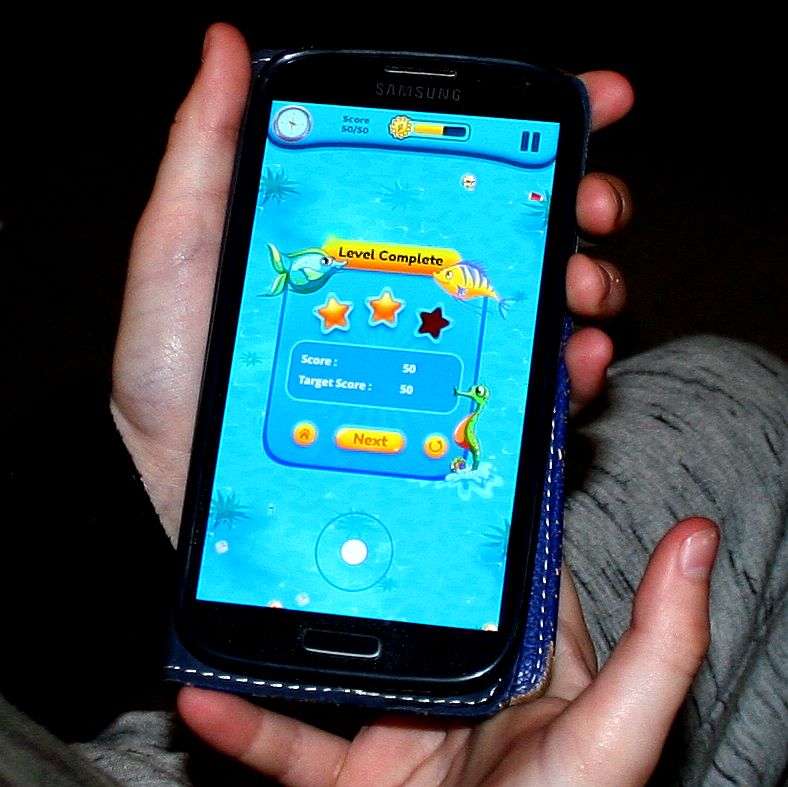 OCEAN AWARENESS - Children love playing games on smartphones. What better way to help them learn about ocean pollution than to let them clean the oceans of marine litter with a solar powered vacuum ship.
Your children can have a lot of fun steering a SeaVax vacuum cleaner through a series of oceans to catch marine waste. In playing the game children and young adults learn that marine pollution is a bad thing - and that if we don't keep on top of it, we lose. How much do we lose? Potentially a very serious loss where plastics are sponges for carcinogenic toxins that are entering our food chain. We are poisoning ourselves through ignorance and inaction at the rate of 8-12 million tons a year! As a result of your generosity this game will be available on popular App Stores for every youngster to download free of charge.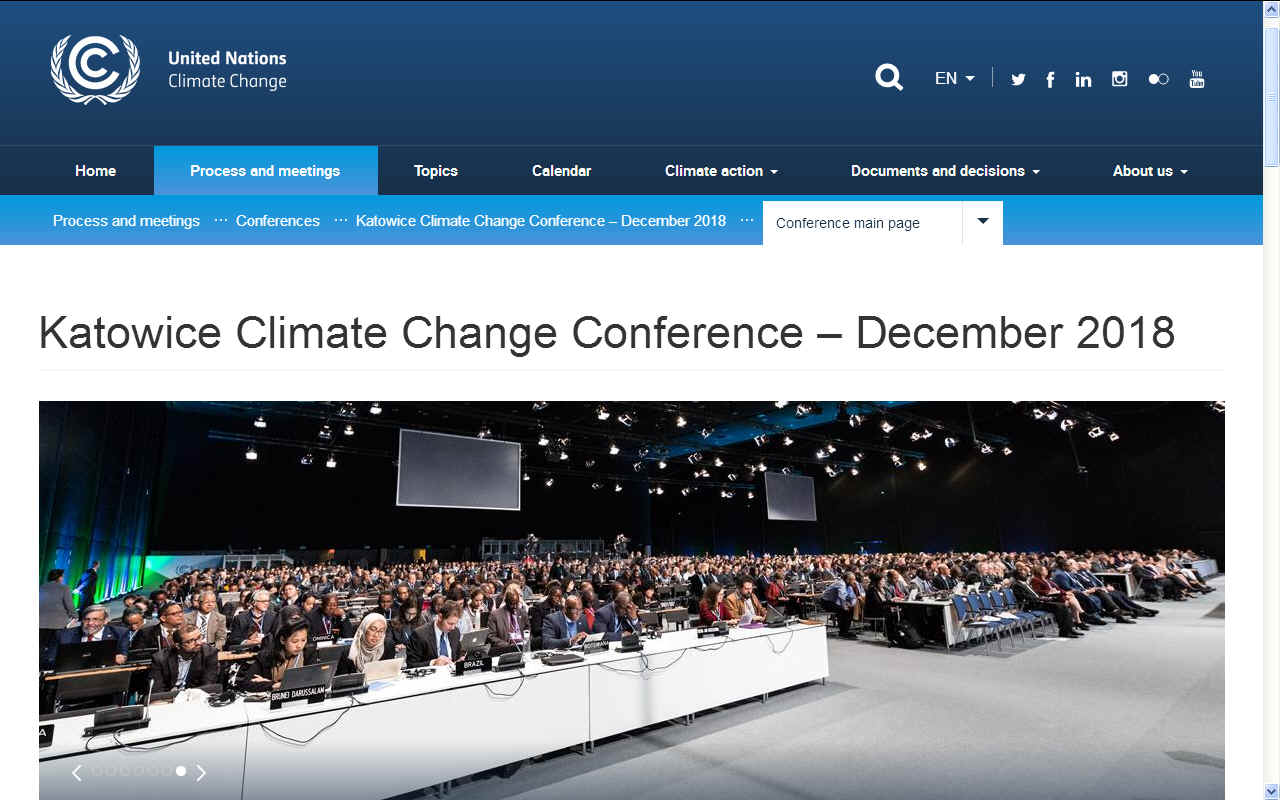 KATOWICE - The United Nations' climate summits are known as COP = Conference Of the Parties. This is the 24th, meaning twenty-four years during which these global discussions have been unable to put in place a binding action plan to save us from global warming. In December 2018 the latest summit will take place in Katowice in Poland due to their high conferencing standards. This event is unique in starting with an open letter from fifty high profile companies to the UN calling for solid action to curb climate change.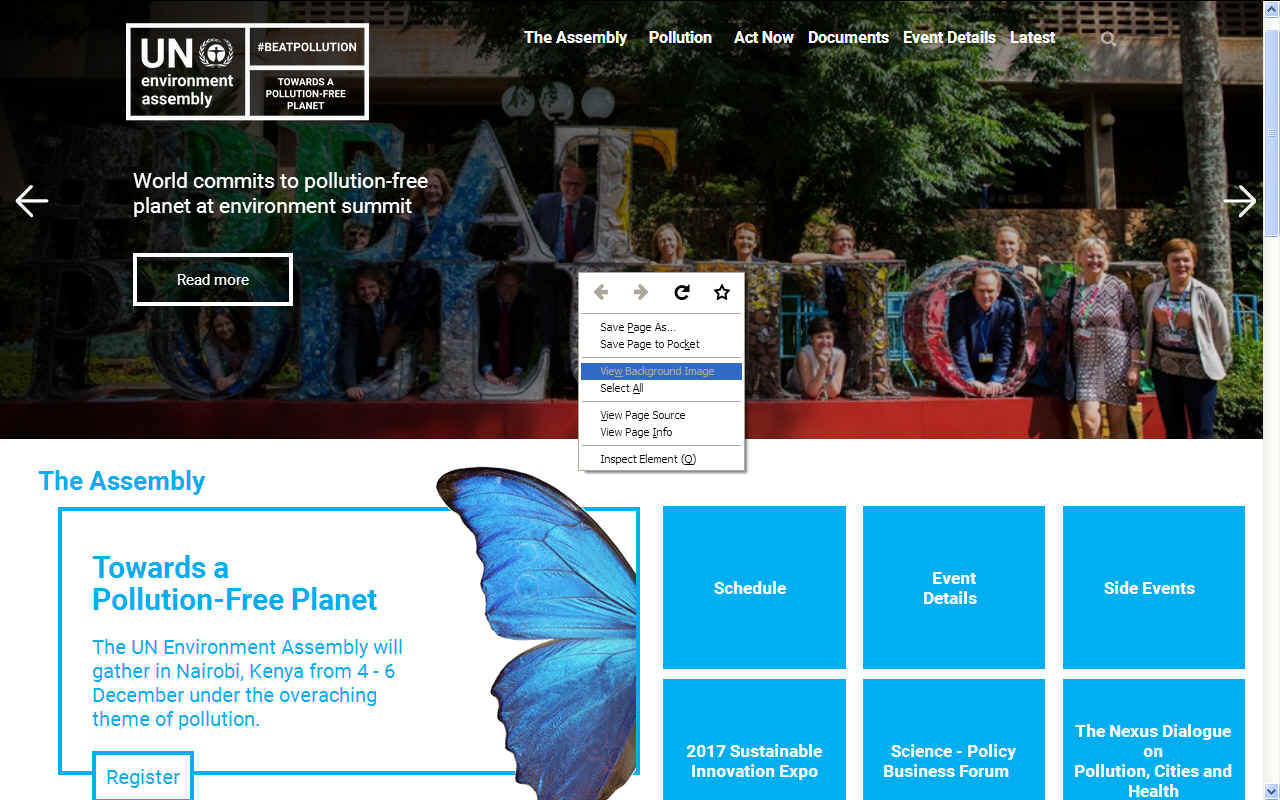 UNEA3 - The third meeting of the UN Environment Assembly was held on an exceptional basis, from 4-6 December 2017, with the high-level segment taking place on 5-6 December, and the Open Ended Committee of Permanent Representatives (OECPR) from 29 November to 1 December in Nairobi, Kenya. It was agreed that marine litter should be prioritized. Read more on by clicking on the picture above.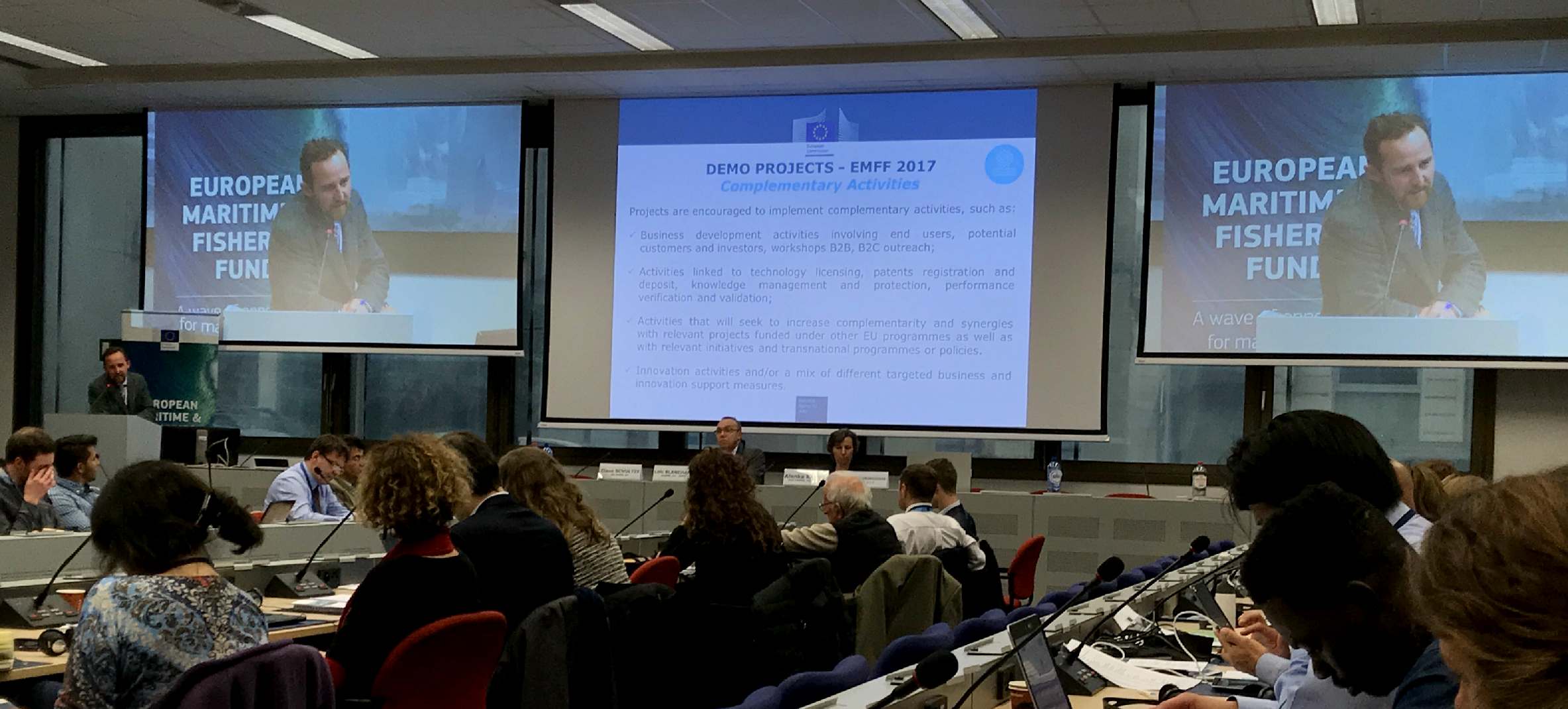 BRUSSELS 9 NOV 2017 MARINE LITTER LATEST: Claus Schultze from the DG MARE maritime innovation and marine knowledge & investment section of the European Union is seen here giving a passionate talk on marine litter to a packed house of some 247 delegates that, the present EMFF call was a pilot action and that it was up to the stakeholders represented by those in the audience, to provide feedback. In this speech it was acknowledged that desperately needed innovation "can only happen if we invest." The EU was taking this action in the hope of bridging the "financing gap," what he described as the "valley of death." The focus was on drivers and innovation. We could not agree with the speaker more and thank the EMFF for putting marine litter on their agenda. Our man in Brussels asked the question about Brexit and how that might affect any UK involvement as to project proposals.
Mister Ocean is an ocean awareness award and a supporting campaign where our experts may be booked spread the word about ocean pollution at your venue on a free basis. The award is for men who make significant local or international contributions to ocean conservation.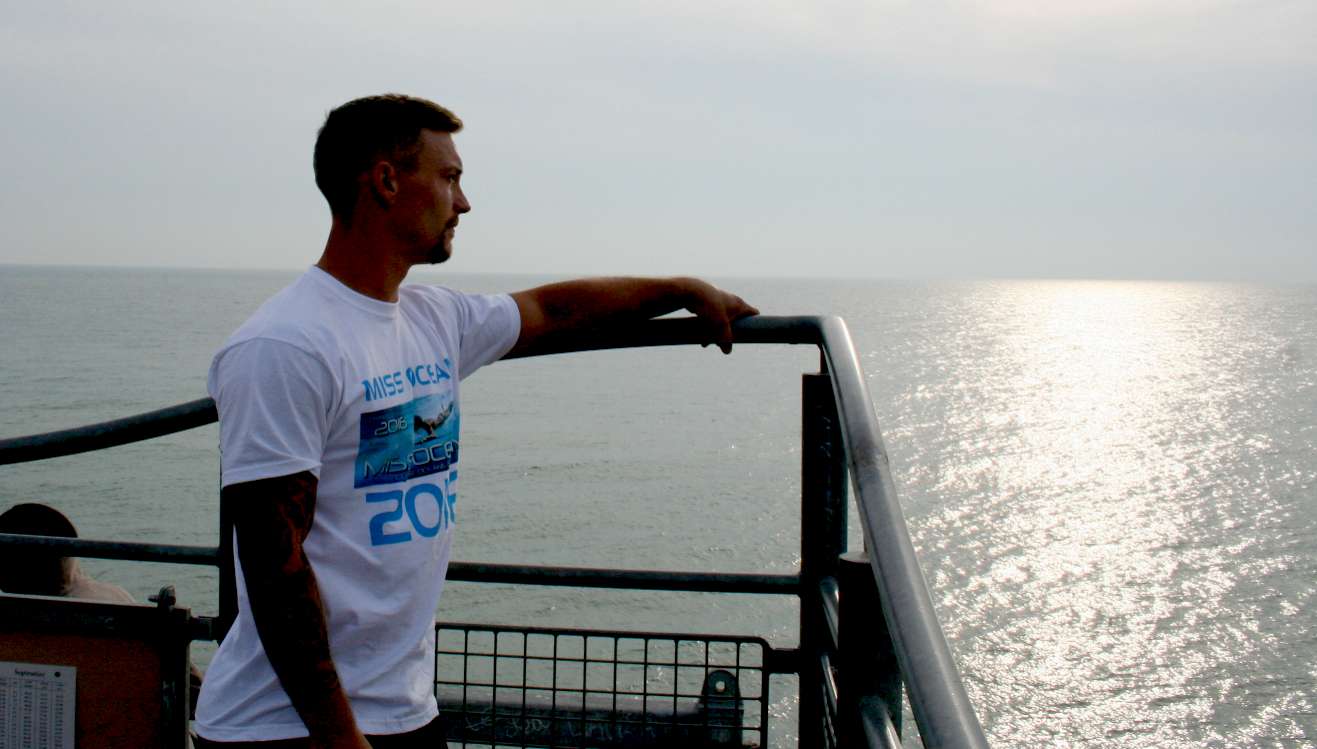 MISTER OCEAN - Is an award for men who care about our oceans and are helping to make a difference in the world of marine conservation. Terry Valeriano is the first point of contact if making a nomination.
Our goal is to encourage young men and women to dream more, care more and become more. Dive into our Ocean Awareness initiatives and help us to spread the news about toxin build up in our food chain and the menace that is plastic waste. At the same time help us to spread the news about climate change that is causing acid oceans.
Copyright © Cleaner Oceans Foundation Ltd (COFL) (Company No: 4674774) 2019. Ocean Suite, BN271RF, United Kingdom.